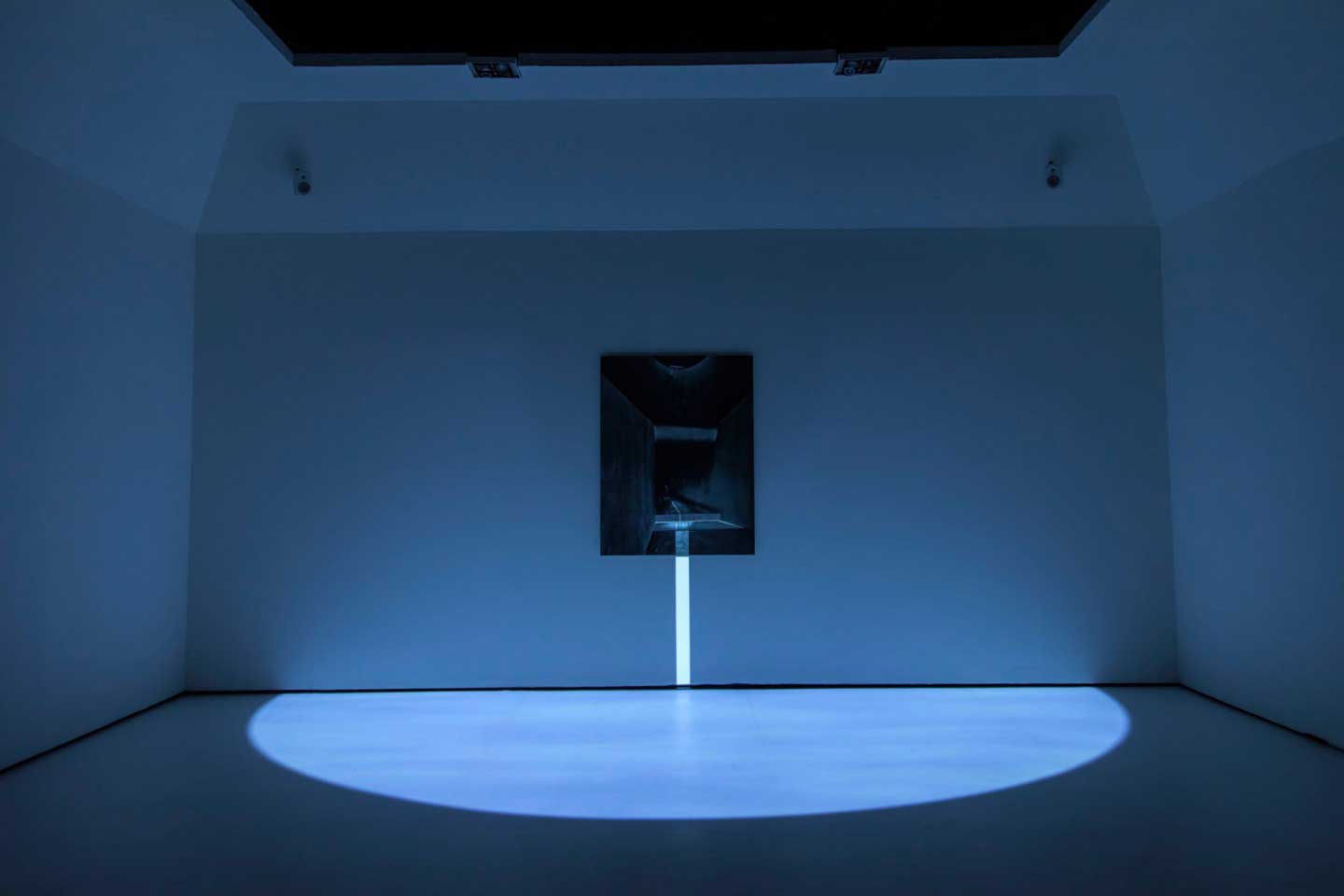 Cyclopica Exhibition
Curating for International Construction Group Salini Impregilo
Leftloft is no stranger to grand undertakings. Our collaboration with Salini began in 2016, when we were chosen to curate Beyond, an exhibition at the Triennale that recounted the epic projects that Salini Impregilo has achieved around the world.

The challenge was different this time: it was no longer simply a matter of organising an exhibition, but imagining an exhibition as a branding element, an opportunity to communicate the ventures of global player Salini through the eyes of the people who made Salini history and the vastity of images and documents recording those ventures.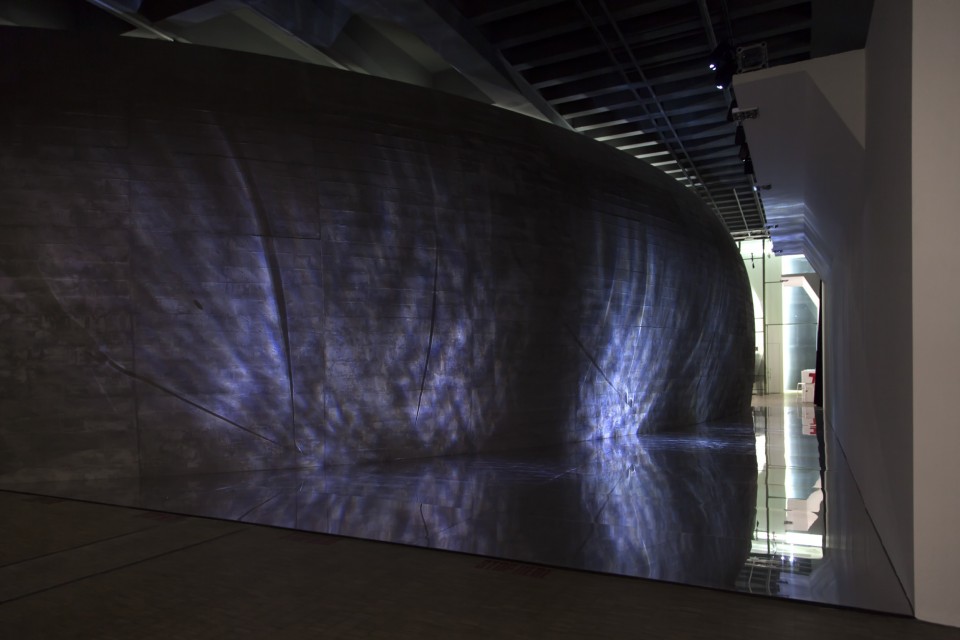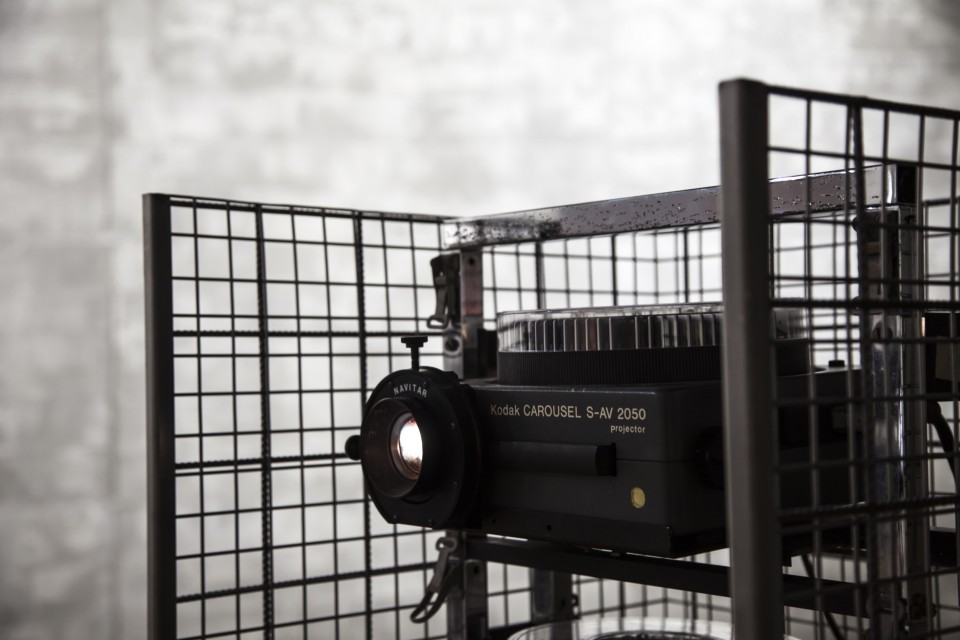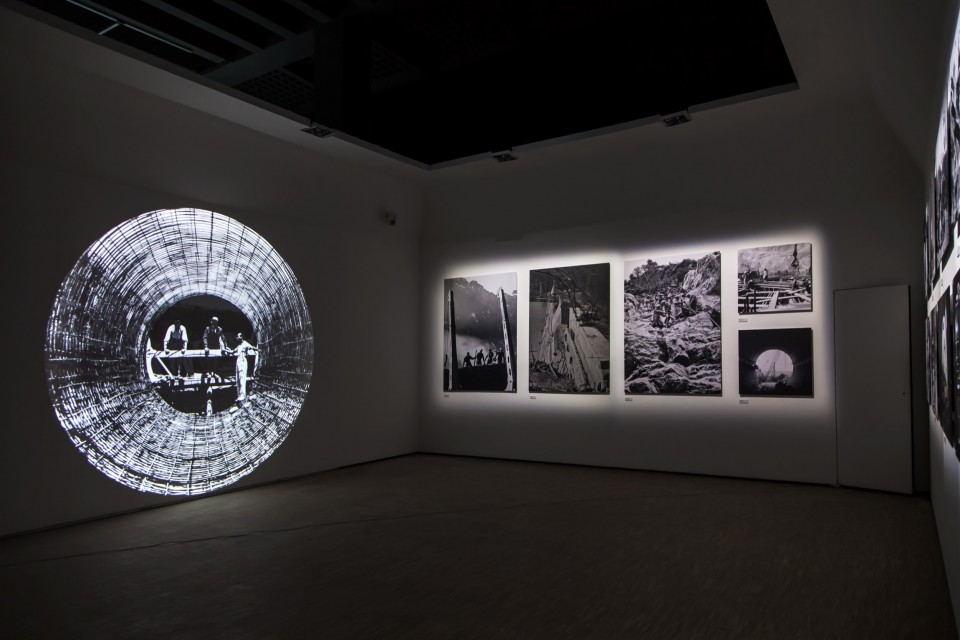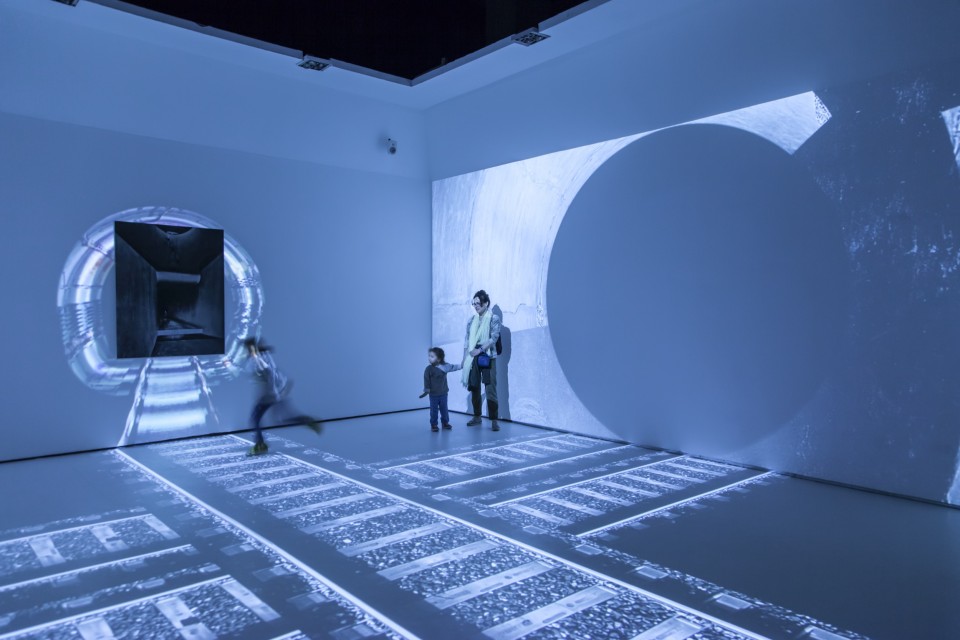 This was the thinking behind Ciclopica, an exhibition that Salini Impregilo entrusted entirely to Leftloft from beginning to end, via the search for meaning and creation of the network of collaborators needed to achieve it. An ambitious and, in its own way, slightly mad project that began with an immense archive composed of over 1 million photographs covering 112 years of history. A visual heritage that Salini literally handed to us at the start of the project, inviting us to find a contemporary way to unveil it.
An exhibition about construction sites that itself became an open-air construction site: six months of work, 3 site visits, 3,000 lines of code and countless studio tests, digital management of a vast analogical archive, audio/video production and coordination of an extended network of collaborators, which included multimedia designers, 3D artists, technicians and fit-out services.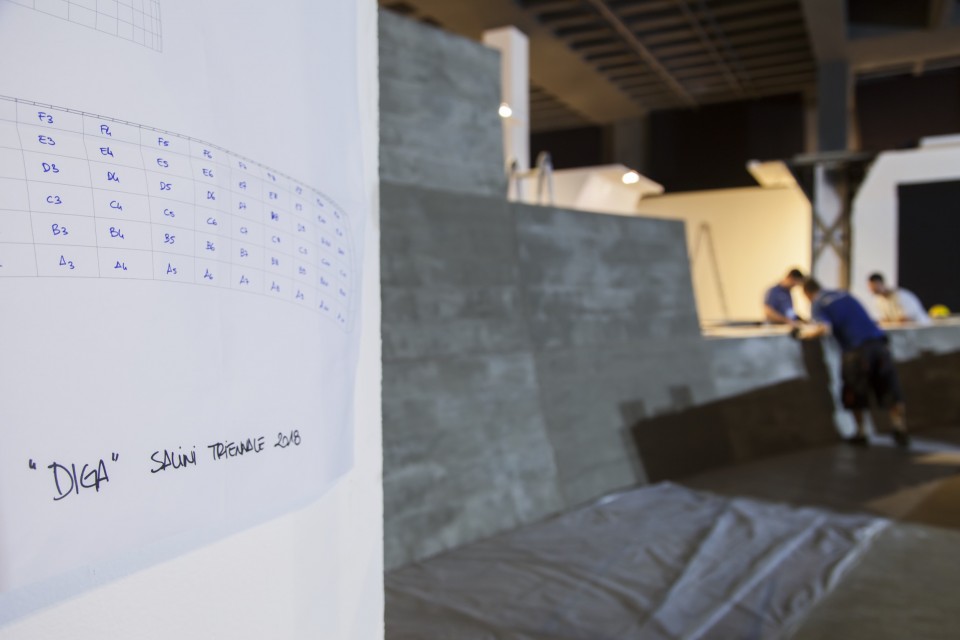 One key idea underpinned the project: technology and interactivity had to function at the service of an idea, and never become an end unto themselves. The real protagonists were the powerful images and human ingenuity, technology was merely a means used to exhibit them.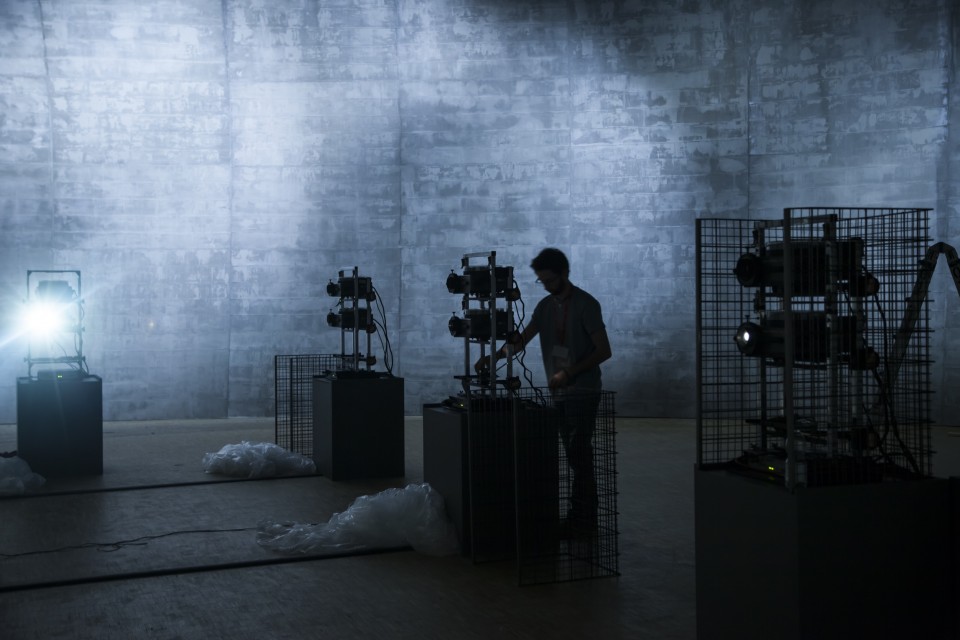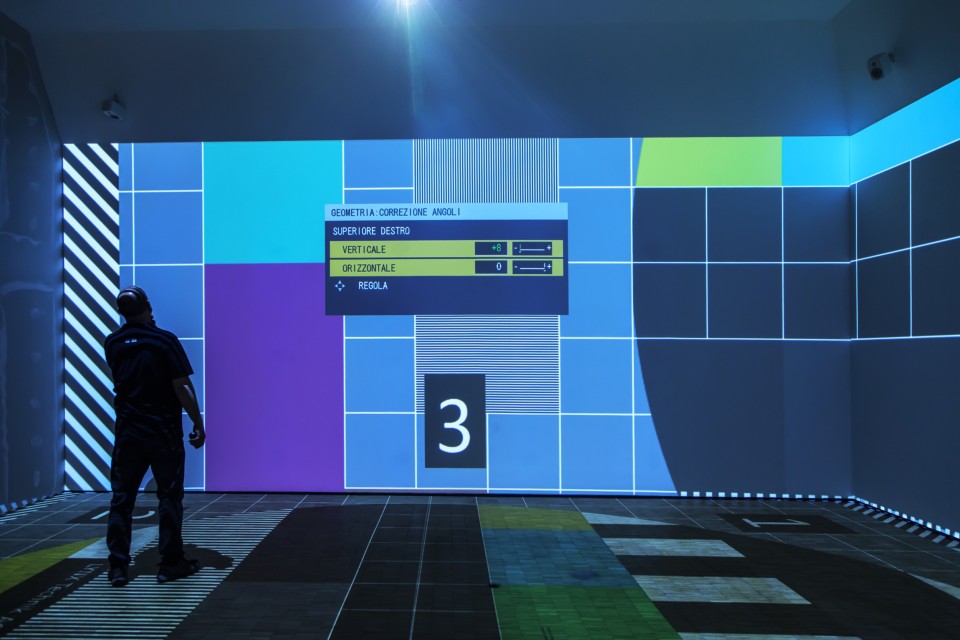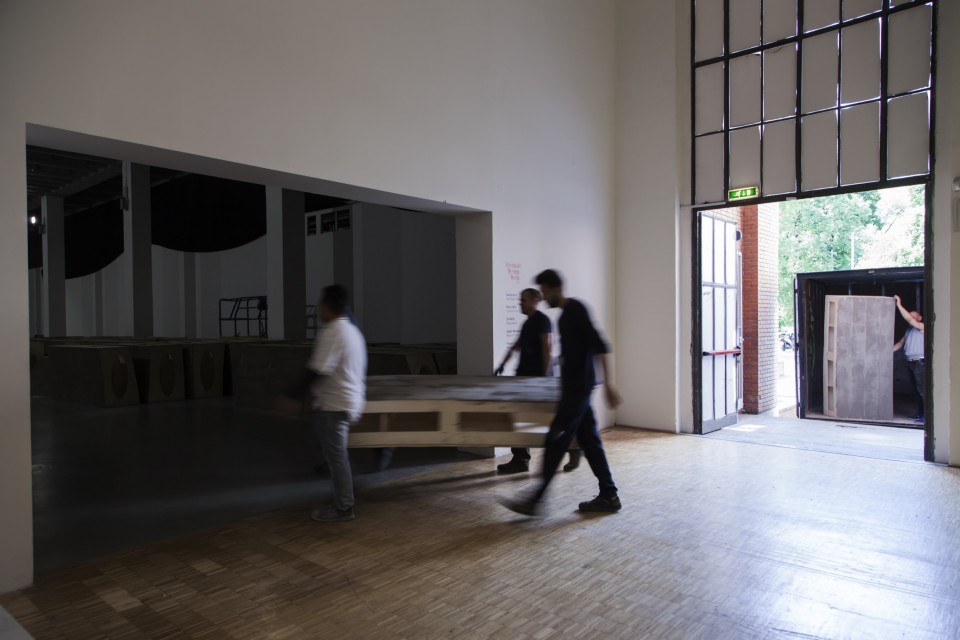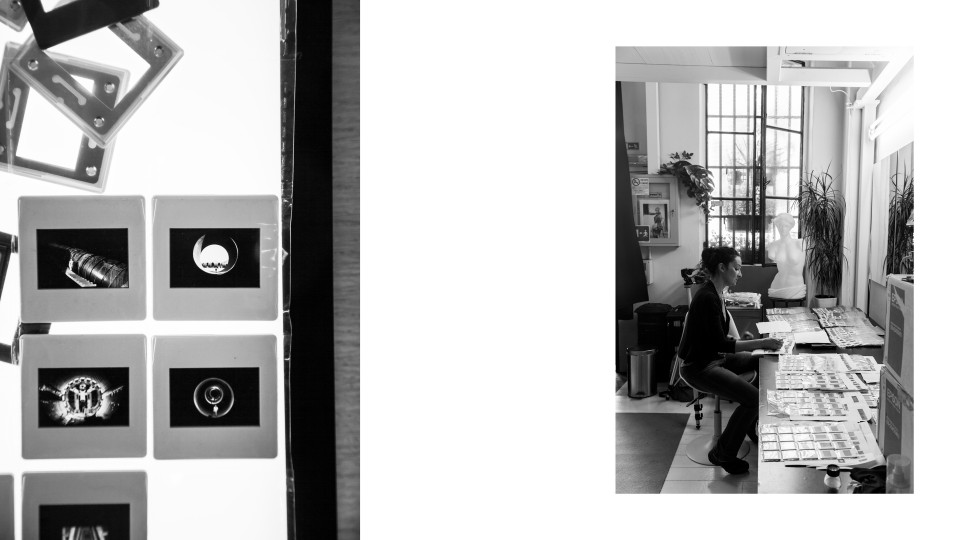 This is CYCLOPICA: a collective story of images and sounds; a solemn yet human celebration of the moment in which mankind, ingenuity, and nature come together to develop an idea. A universe in which the beauty and irreplaceable quality of the analogue meet the potential of the digital, in which rhetoric is left aside but dams suddenly become museum exhibits; an adventure thought up by the human race, in which the sounds of a construction site take centre stage, illustrating the power and discreet yet monumental charm of all those everyday gestures that make history, day after day.

© Photo Laura Spinellli
© Photo Leftloft
Have a look behind the scenes of CYCLOPICA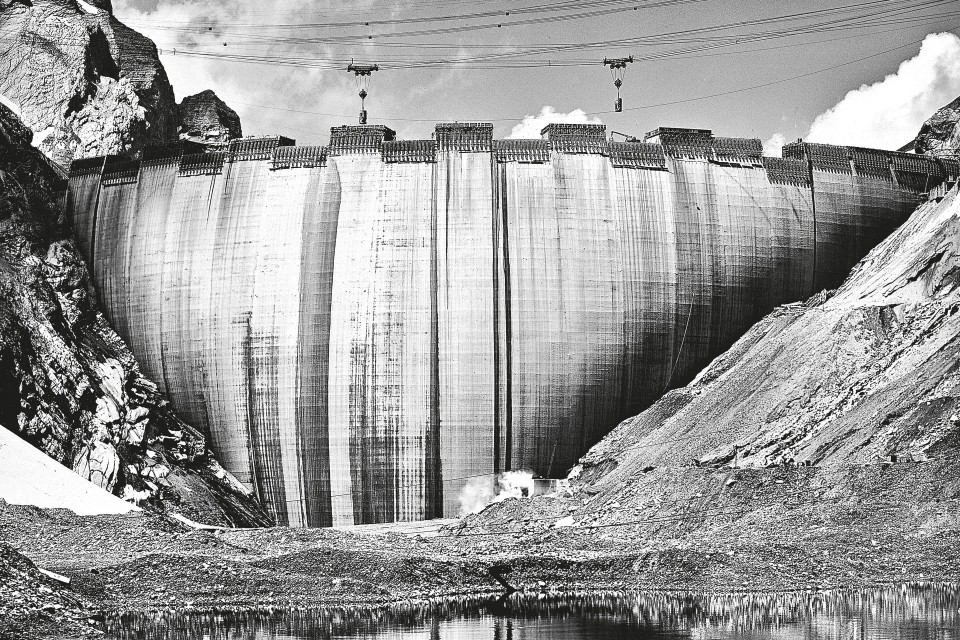 Collections
An overview of our wide fields of action
Case Studies
selected projects