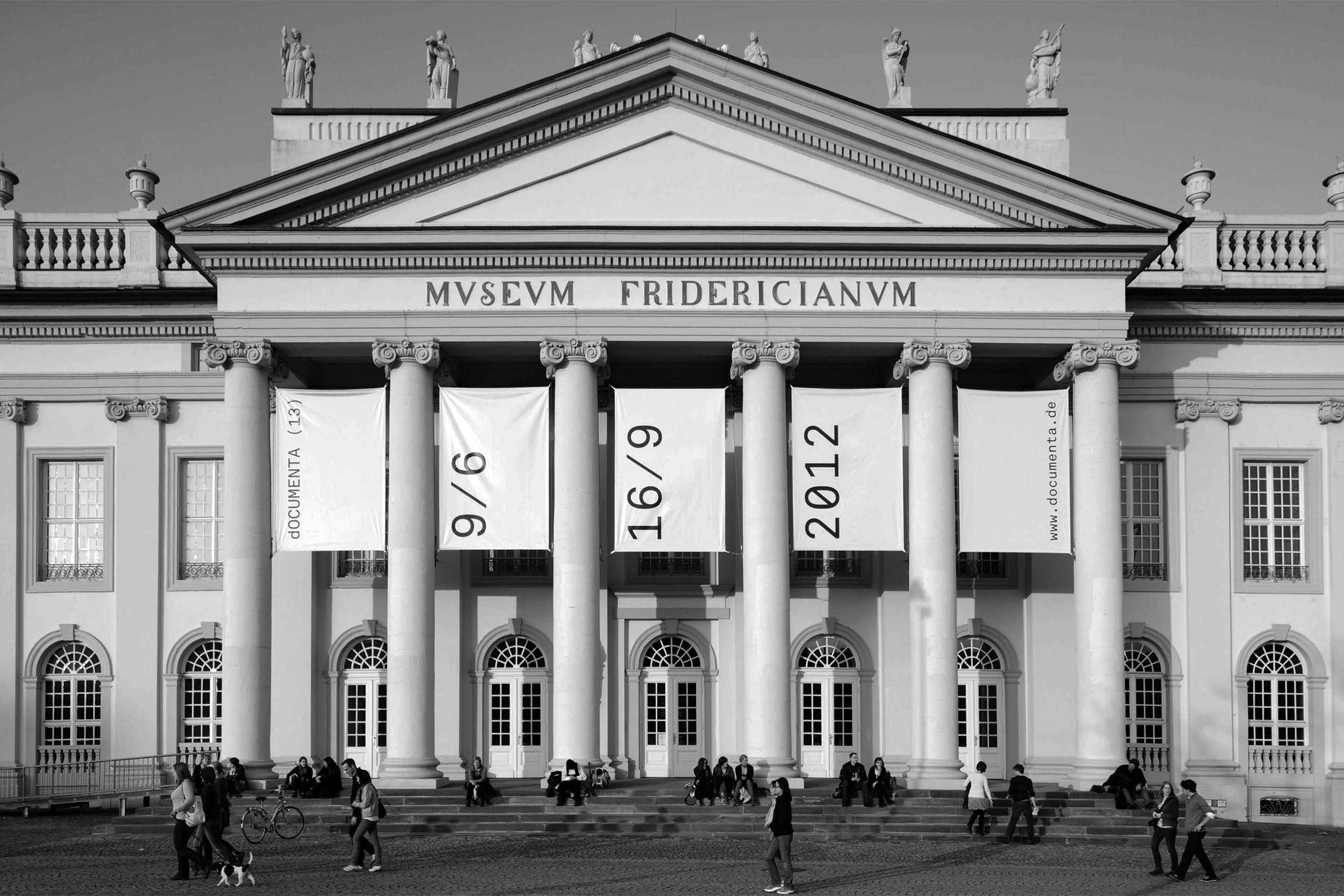 dOCUMENTA (13)
Working for one of the biggest contemporary art exhibition was a memorable adventure
documenta - Latin for "lesson" - is a contemporary art exhibition born in 1955 in Kassel, a former stronghold of Weimar Germany. For the 13th edition, curated by Carolyn Christov-Bakargiev and devoted to the theme "Collapse & recovery," our work was driven by one certainty: when it has to do with the art, the design must be able to step aside and become a transparent container that enhances the content. We did not build a visual identity, but a analytical grammar that describes the project and structures it as an invisible skeleton.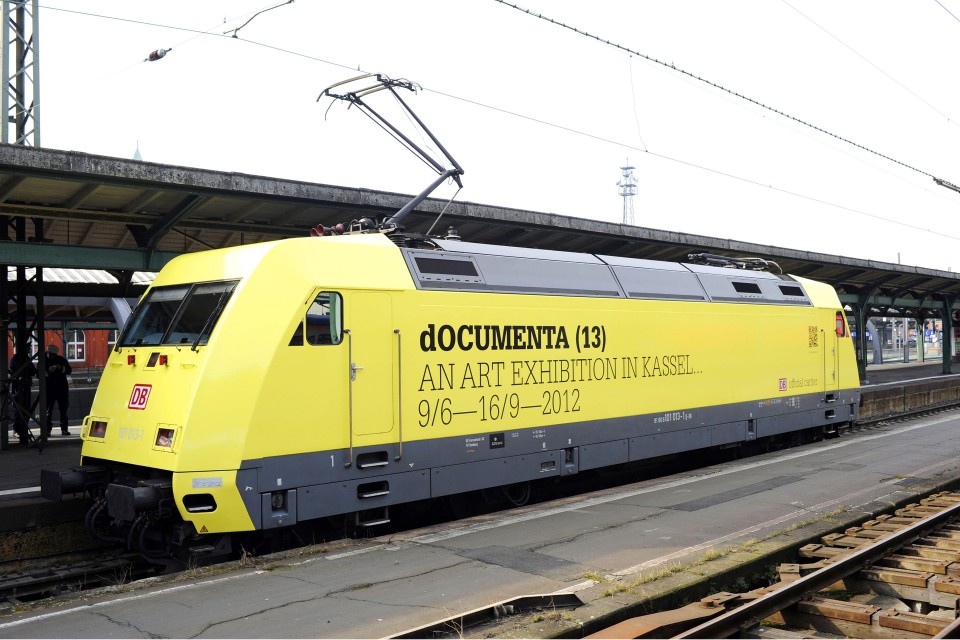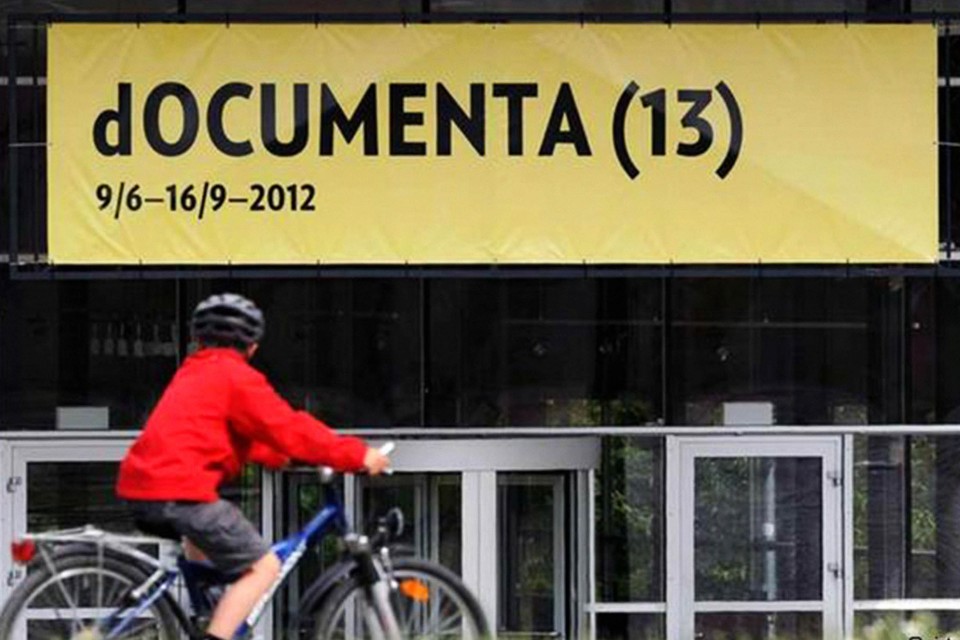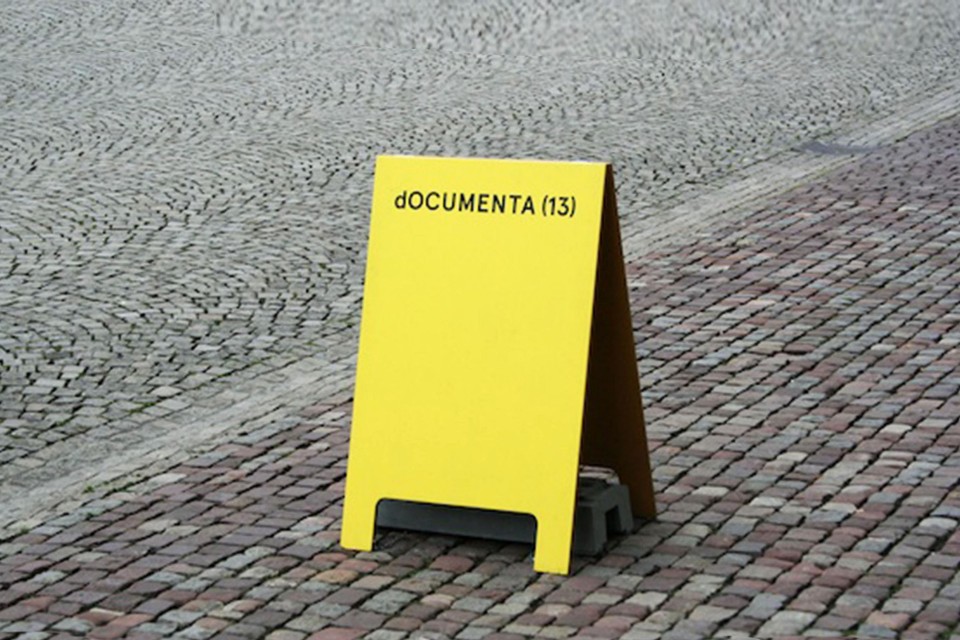 The words dOCUMENTA (13) is not a logo, but a theoretical concept contained in a typographical shrewdness. The case-sensitive inversion can be represented freely, with any font and even hand-written: it will always be a universally recognizable symbol which expresses the reversal of the order and a dynamic desire for renewal.

The color palette offers desaturated and neutral shades, always with the aim to stand out without imposing. The illustrations are photos from the archive of previous documenta editions, black and white images selected by Christov-Bakargiev and used as visual clues that are re-assembled into the communion of the materials.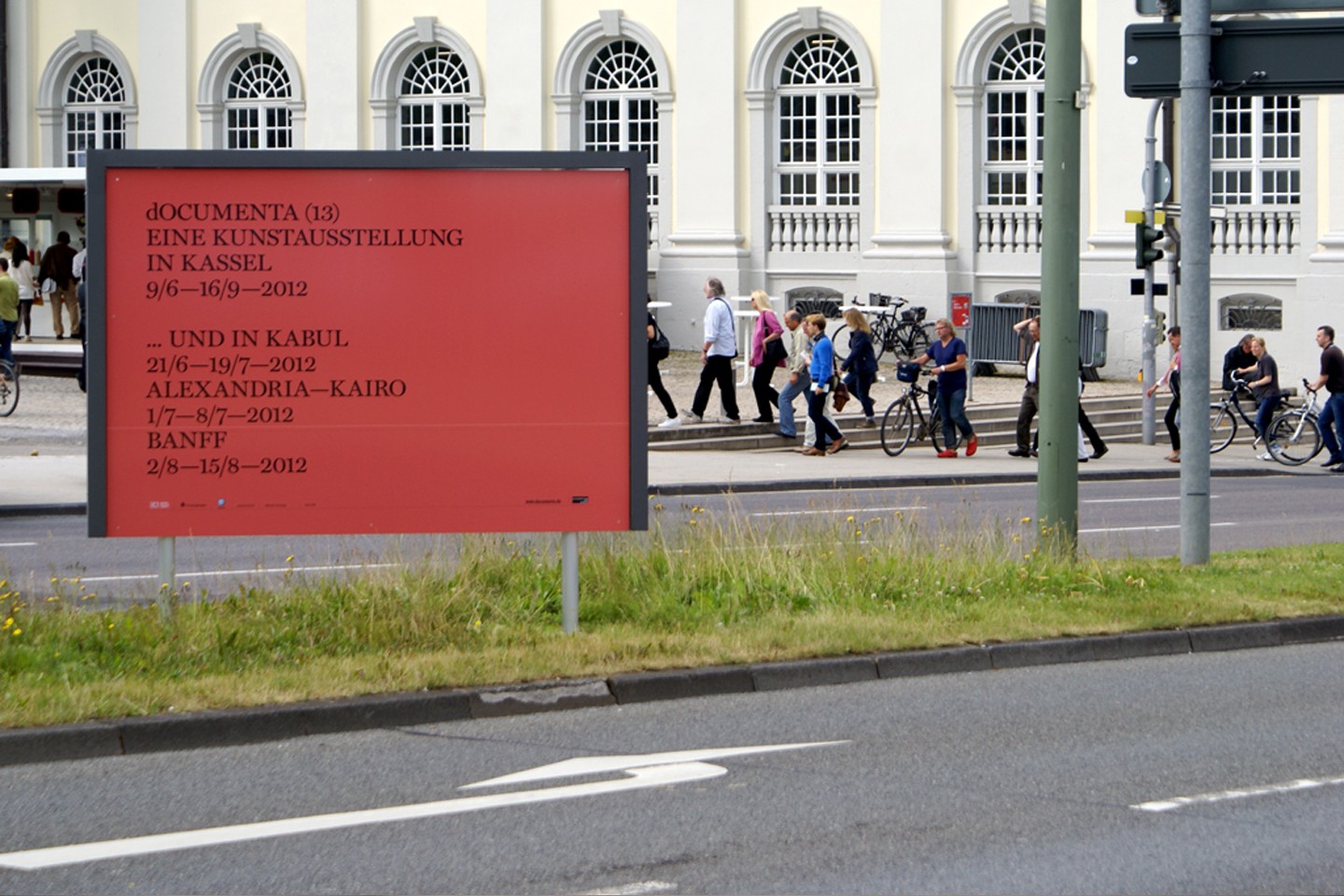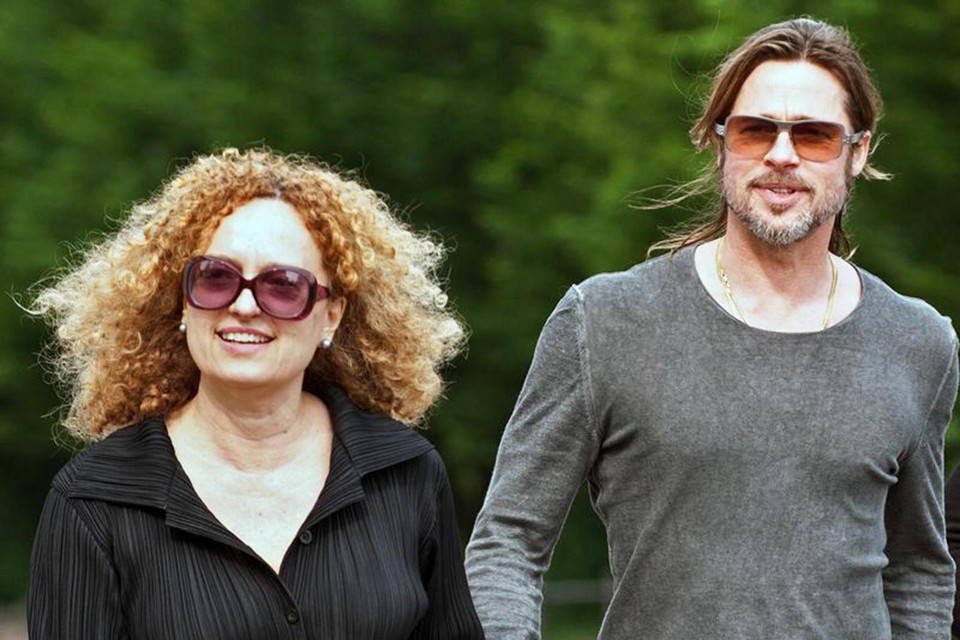 A continuity of fragments: this is documenta. Between one edition and the next five years pass, each one lasting 100 days, with the participation of as many artists and theorists who are involved in a long process of discussion and planning. The editorial materials - designed by Leftloft and published by Hatje Canz, narrate and structure this complexity: 100 individual monographs - one for each 'thinker', later collected in the "Book of books"; the "Guide book", a geographical atlas of the event (which took place in Kassel alongside satellite events in Cairo, Kabul and Banff) and especially the Log book, an on-board diary of the entire dOCUMENTA (13), which reconstructs step by step the theoretical and material commitment of the manifestation .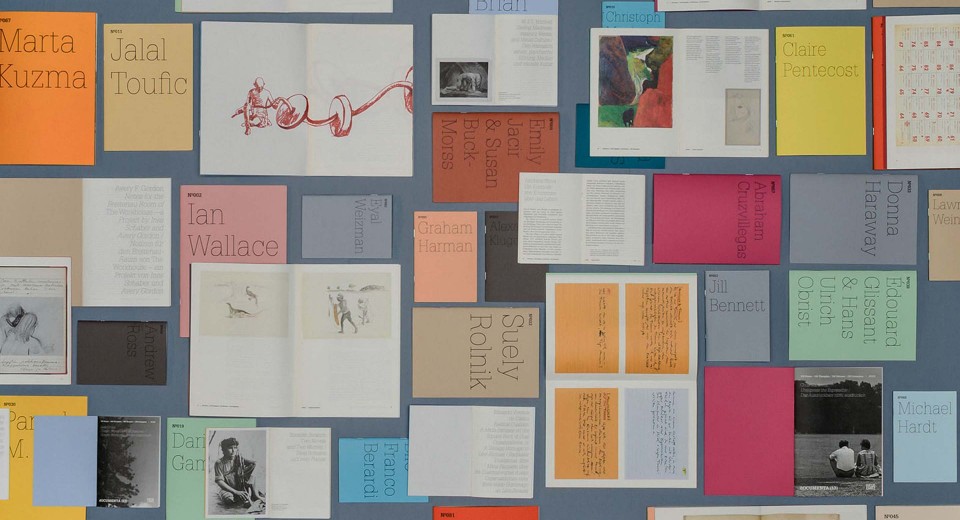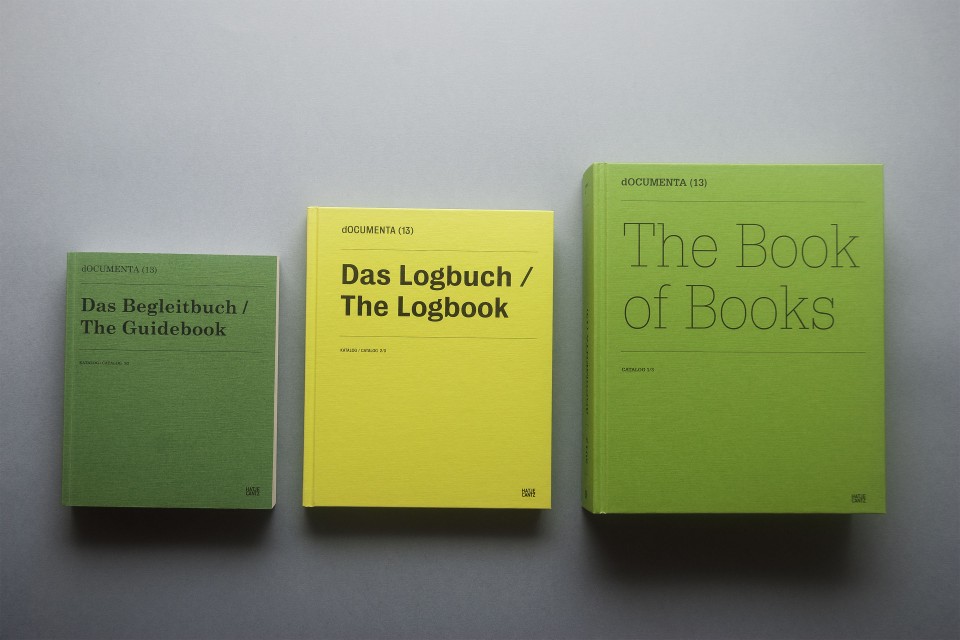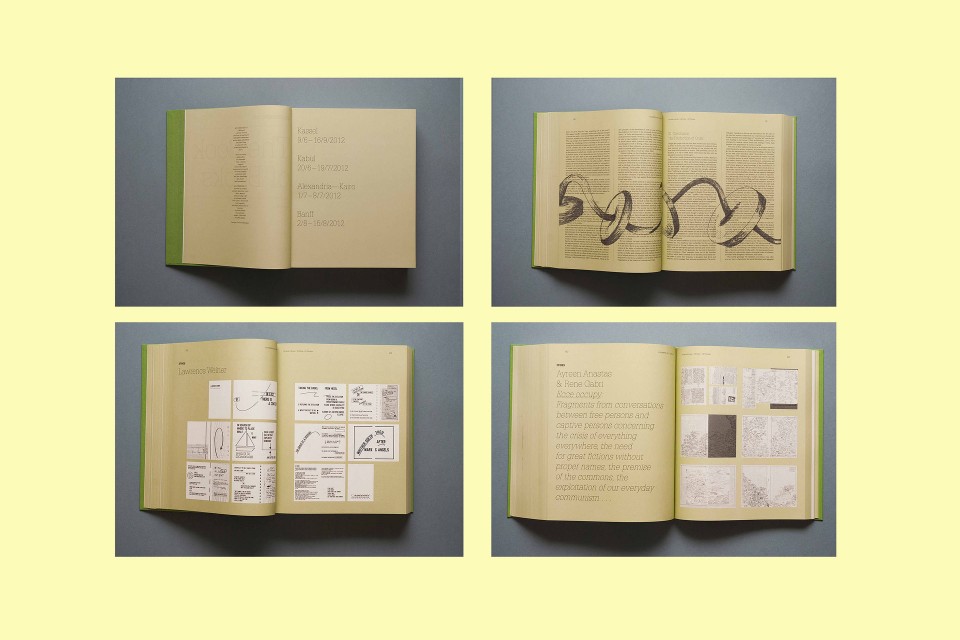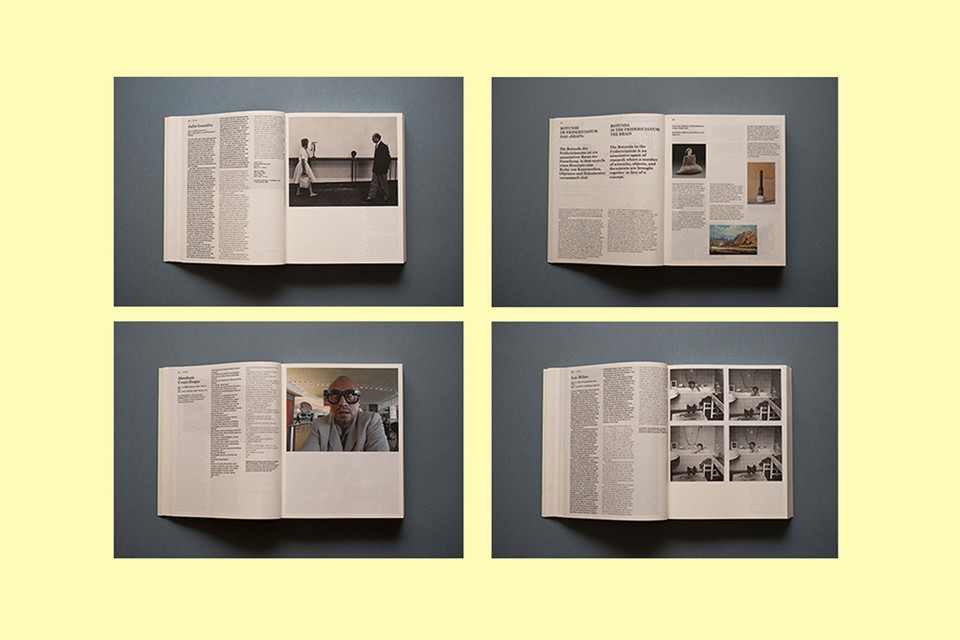 The website tells dOCUMENTA(13) through the values that compose it: emotion, information and research. A tripartite structure conceived as a collection of notes scattered and overlapping visually translates both practical contents and theoretical ones, providing practical information and formalizing trough web language the intent of this vast, visionary "lesson".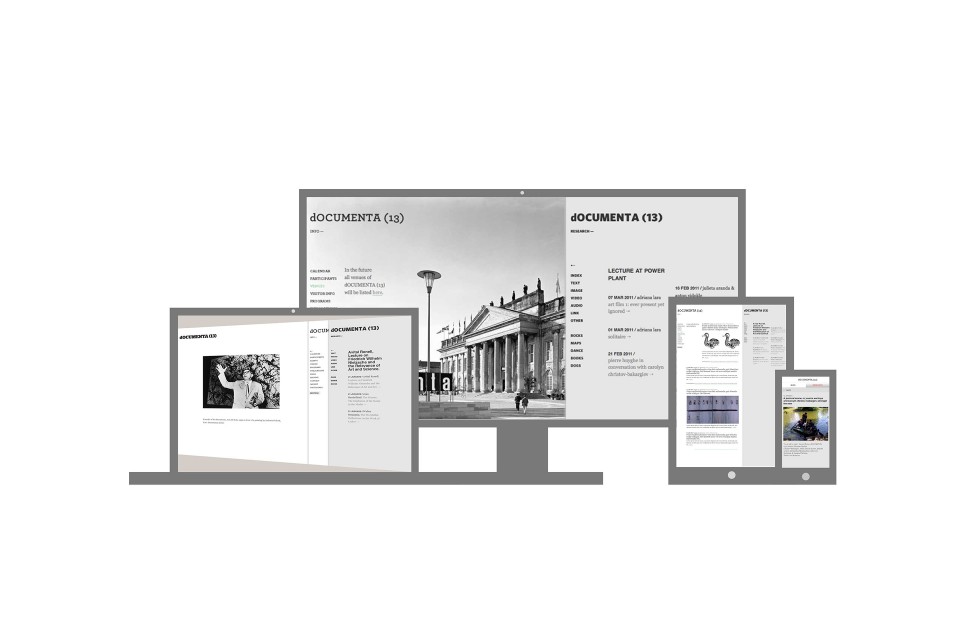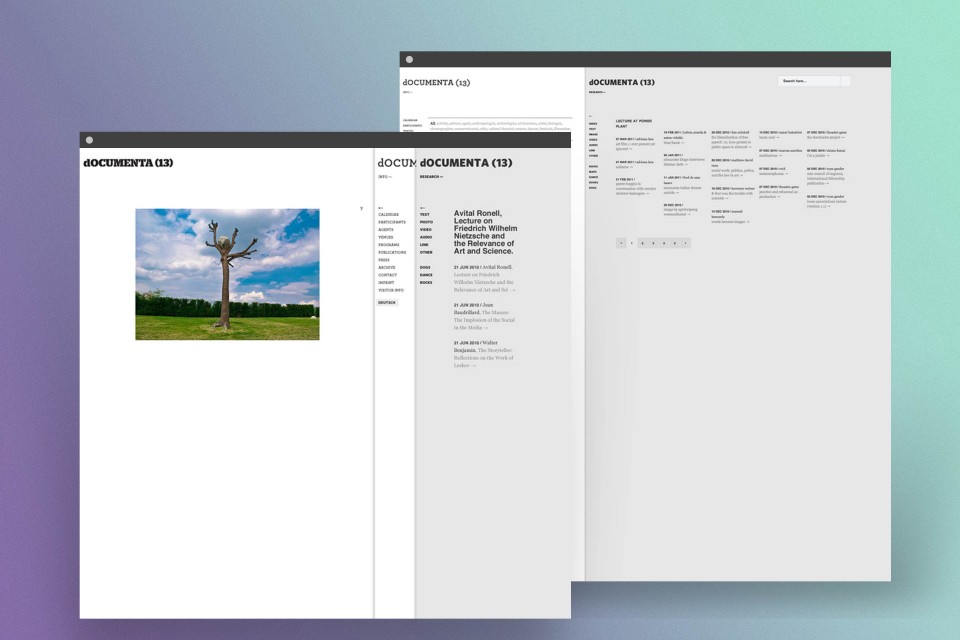 Collections
An overview of our wide fields of action
Case Studies
selected projects