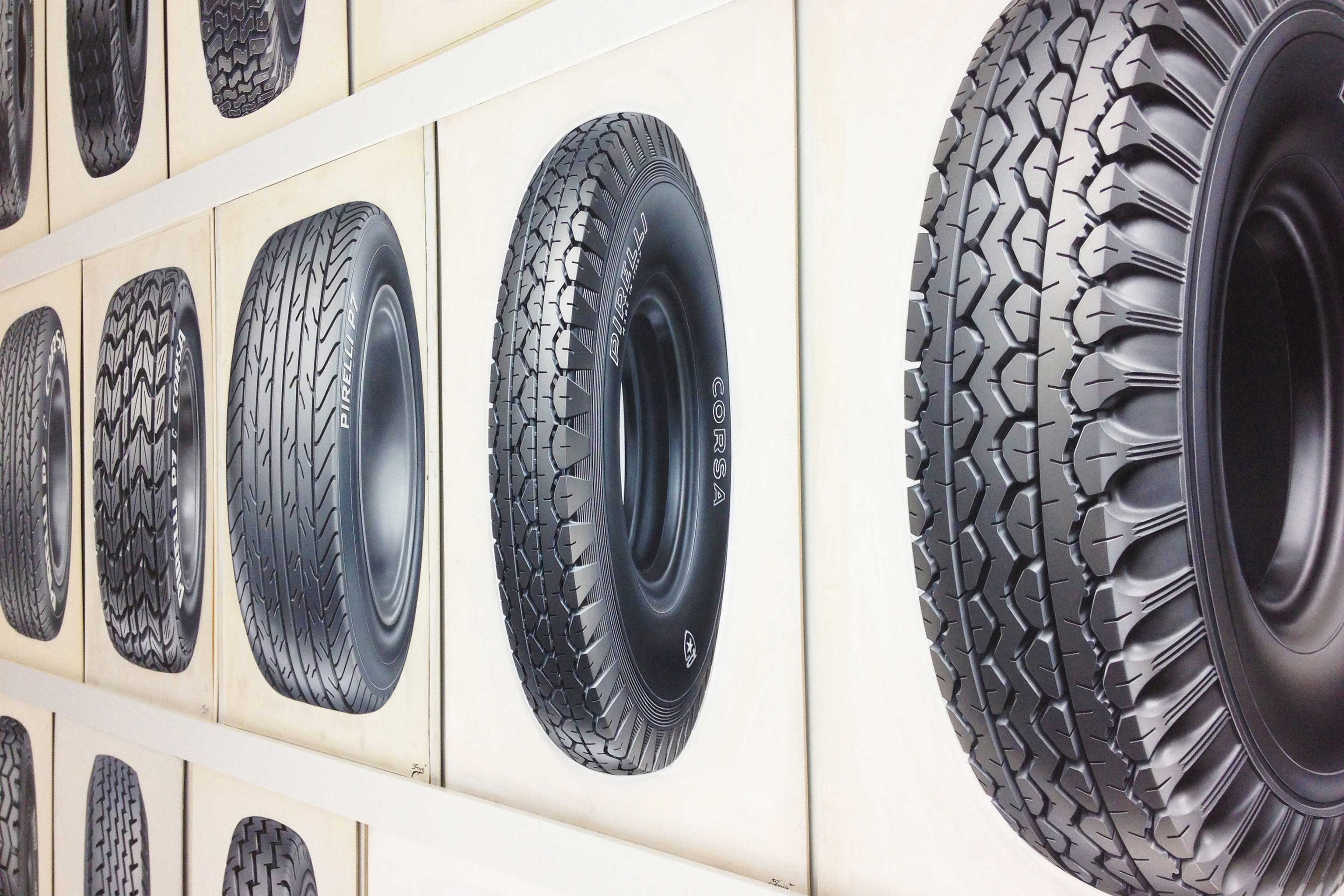 Fondazione Pirelli
We take care of spaces, events and exhibitions of Pirelli Foundation.
Recognizing talent and taking a gamble on it? This is something that Pirelli has continually practiced over their years in business as one of the worlds most recognized tire brands.

Our partnership with the Pirelli Foundation on the design of their exhibition space began in 2010. The objective was a bright and fluid space with a neutral mood that can be easily re-conceived for the a variety of exhibitions.

Masterminds in the fields of design, literature and art, Bob Noorda, Ugo Mulas, Massimo Vignelli, Alan Fletcher, and Italo Calvino are among the many artists that Pirelli has supported and encouraged from the time they were young, rising stars.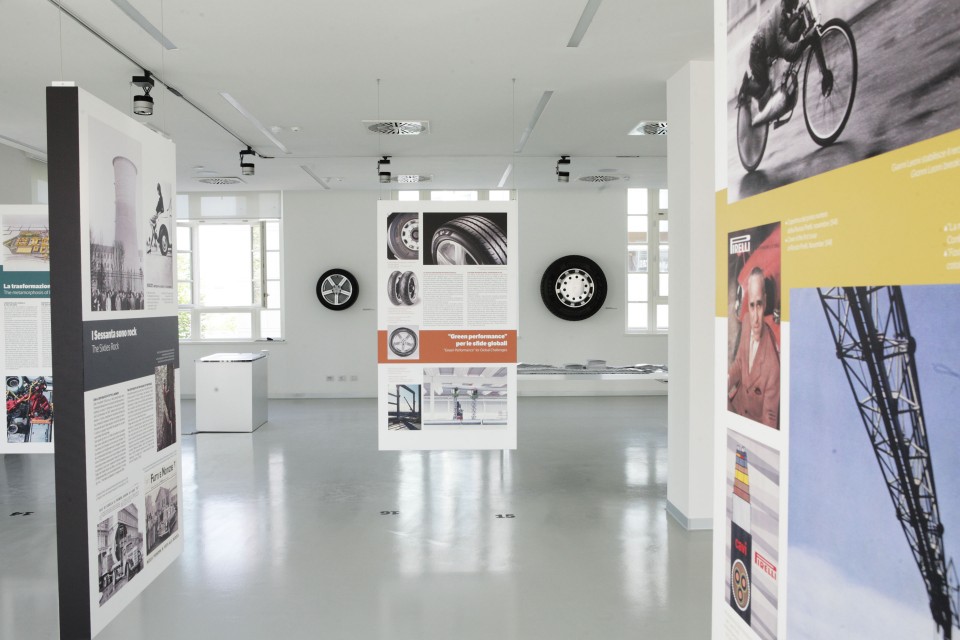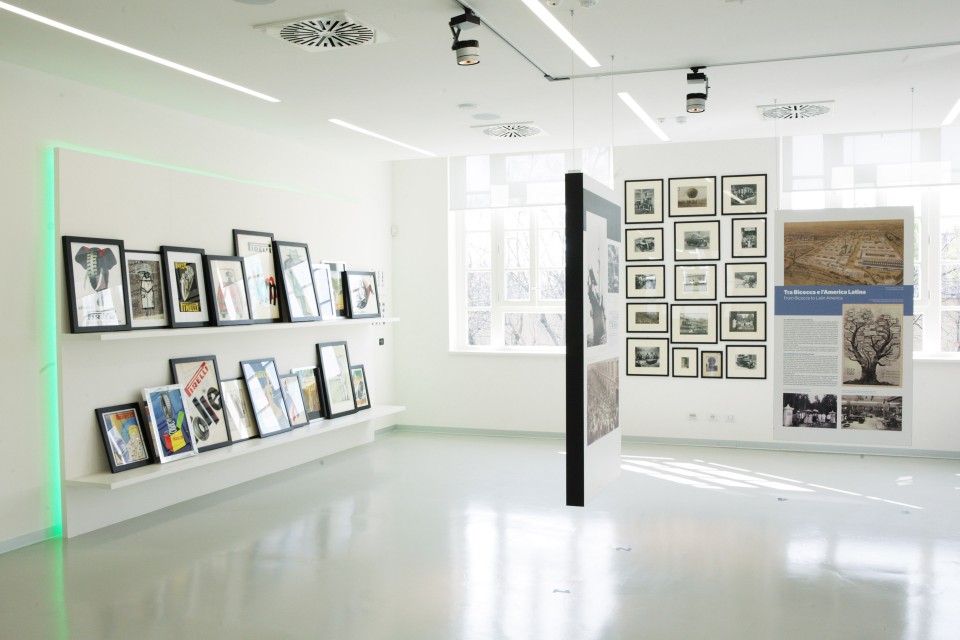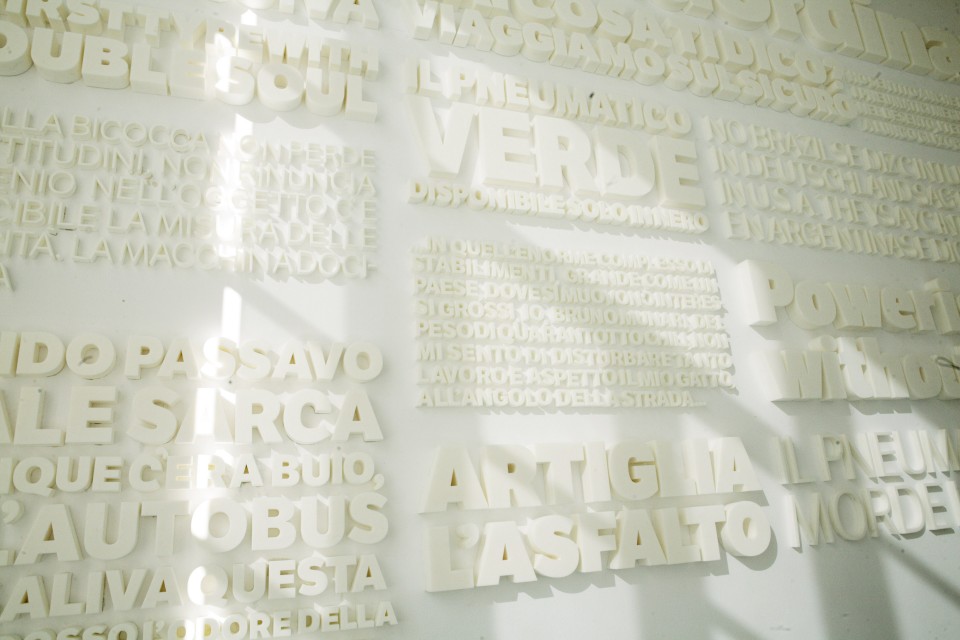 "Now that we understand it: let's look into the matter."

This is the motto now posted at the Foundation's entrance, a phrase by the engineer Emanueli, one of Pirell's finest experts in new technologies. The expression was chosen for how perfectly it celebrates the three cornerstones of Pirelli: Milanese tradition, economic resourcefulness and craft innovation.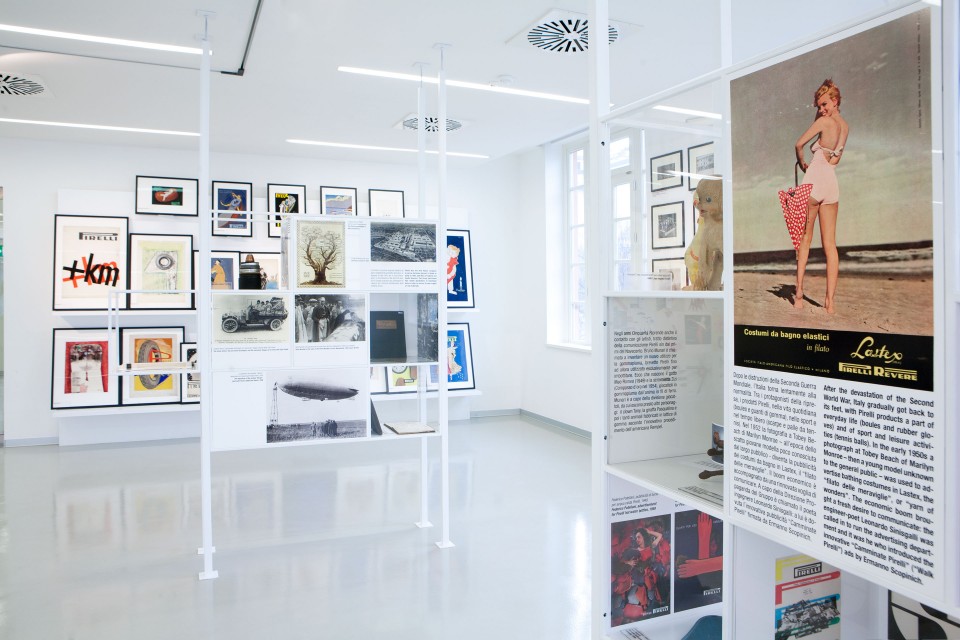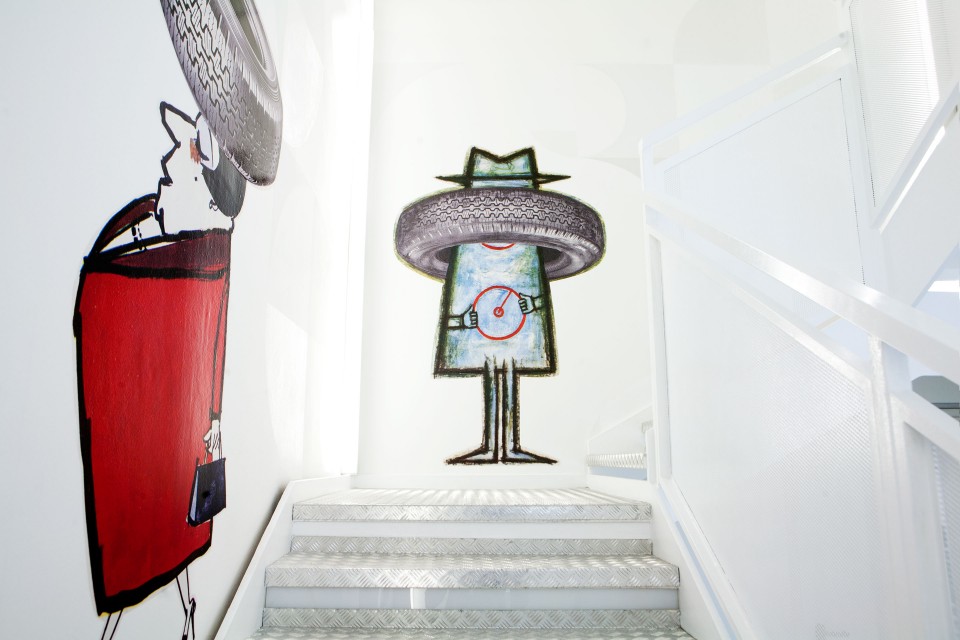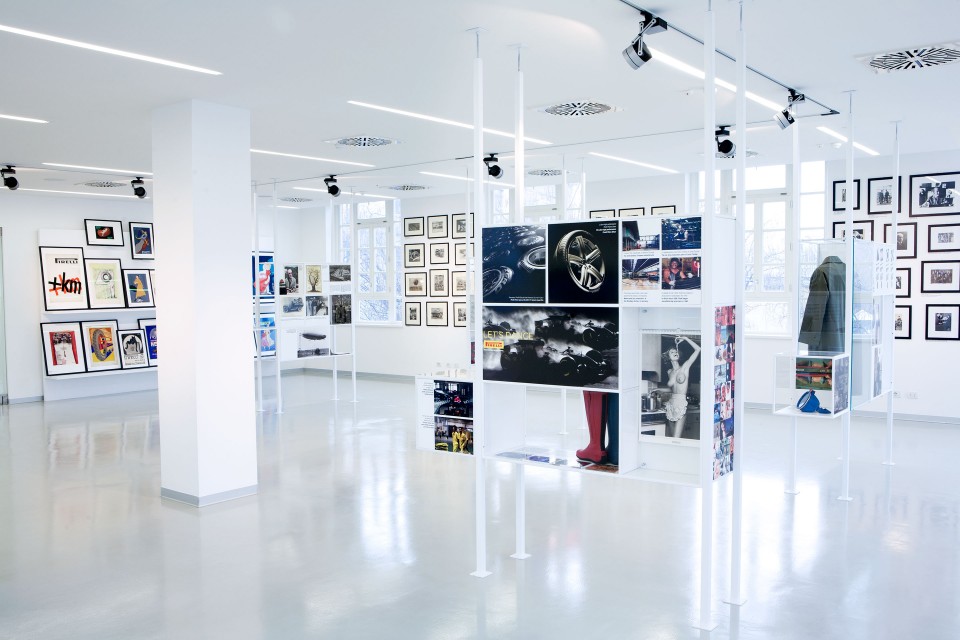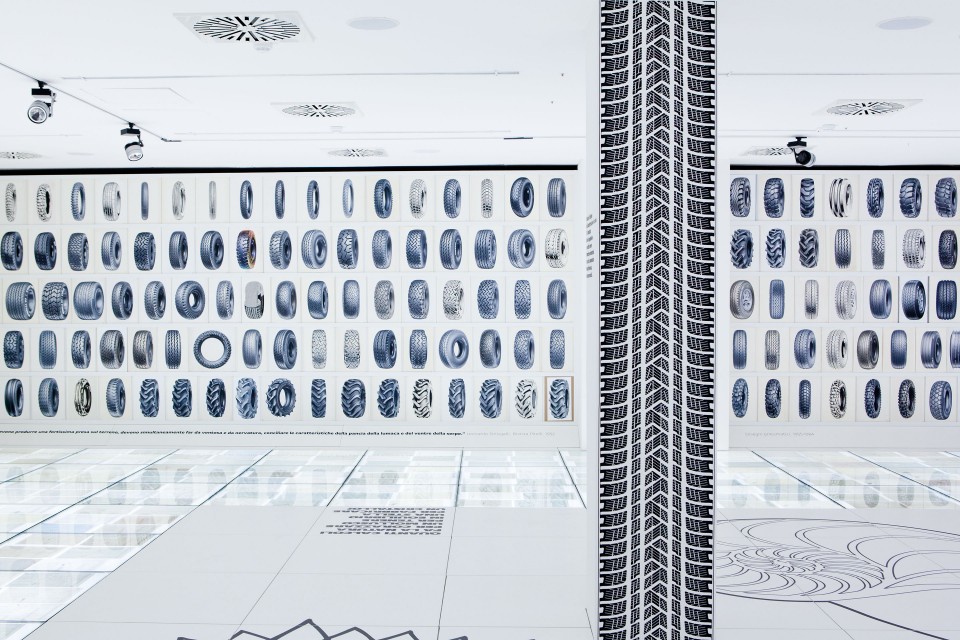 Retro projectors, vintage sketches, touch screens, relief lettering, illuminated floors and old photographs. The intentional and careful balance between these archival elements, avant-garde tech equipment, and new technologies reconciles the evocative spirit and future-focused philosophy in a single, multidisciplinary venue.

Here, time is celebrated as a priceless human value, in a space the offers a powerful opportunity to tell the never-ending story of Italian ideas, discoveries and visions.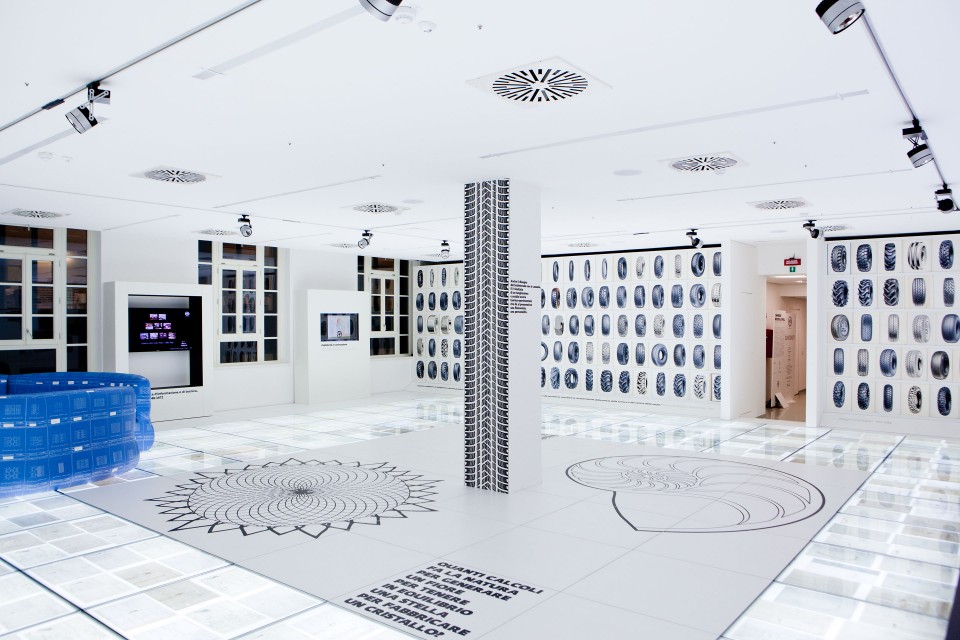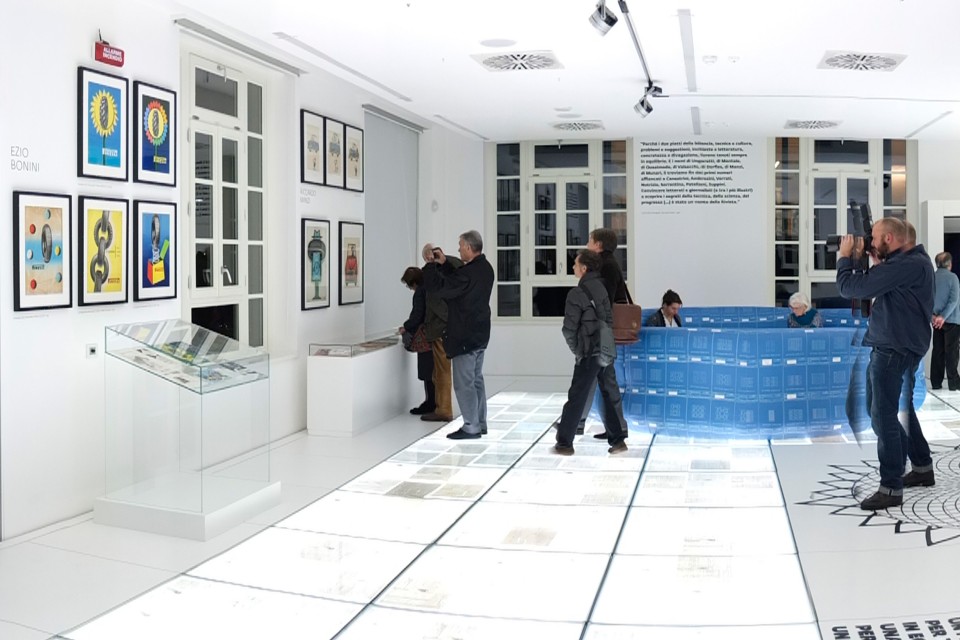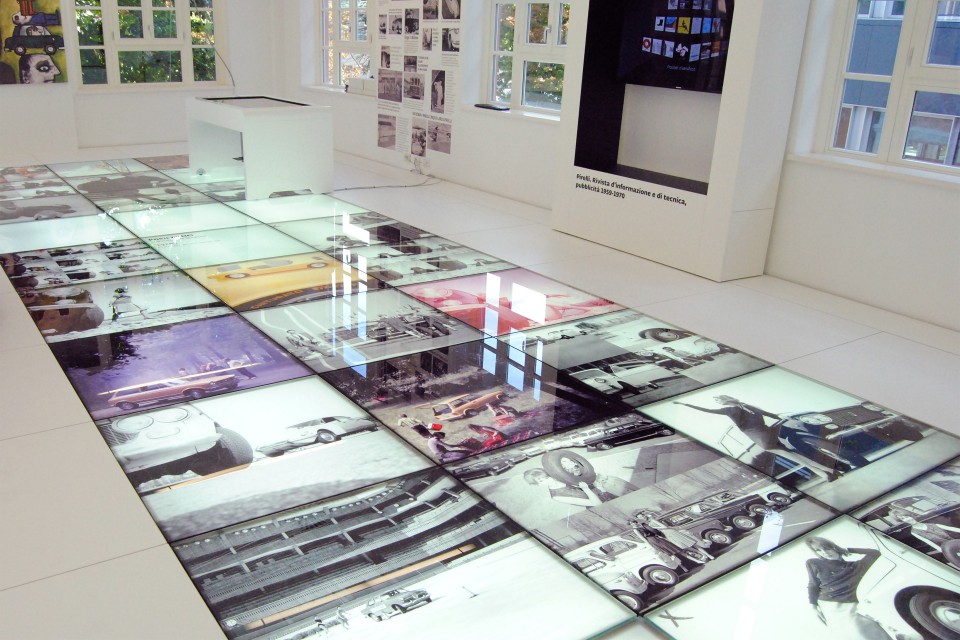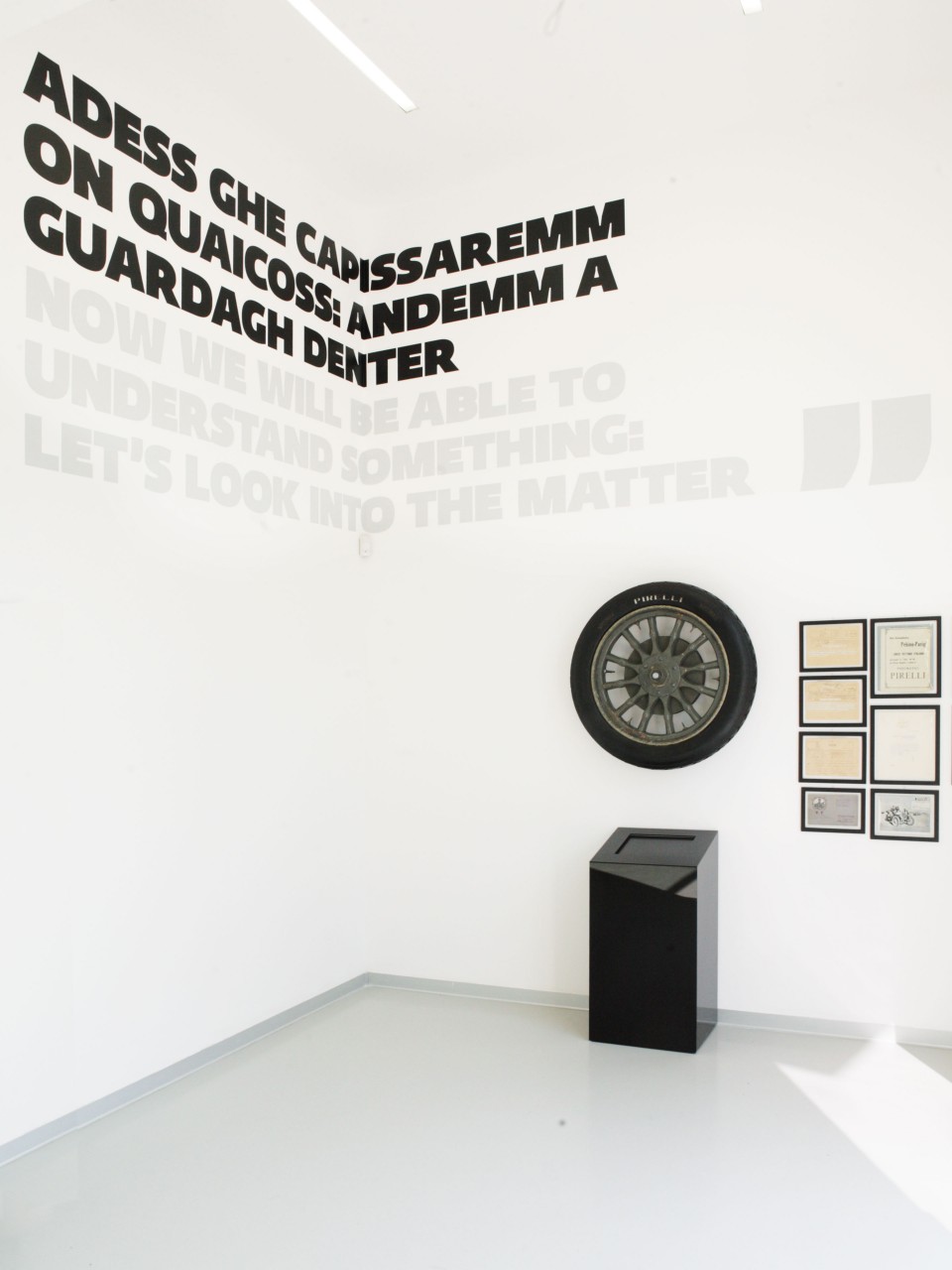 Collections
An overview of our wide fields of action
Case Studies
selected projects