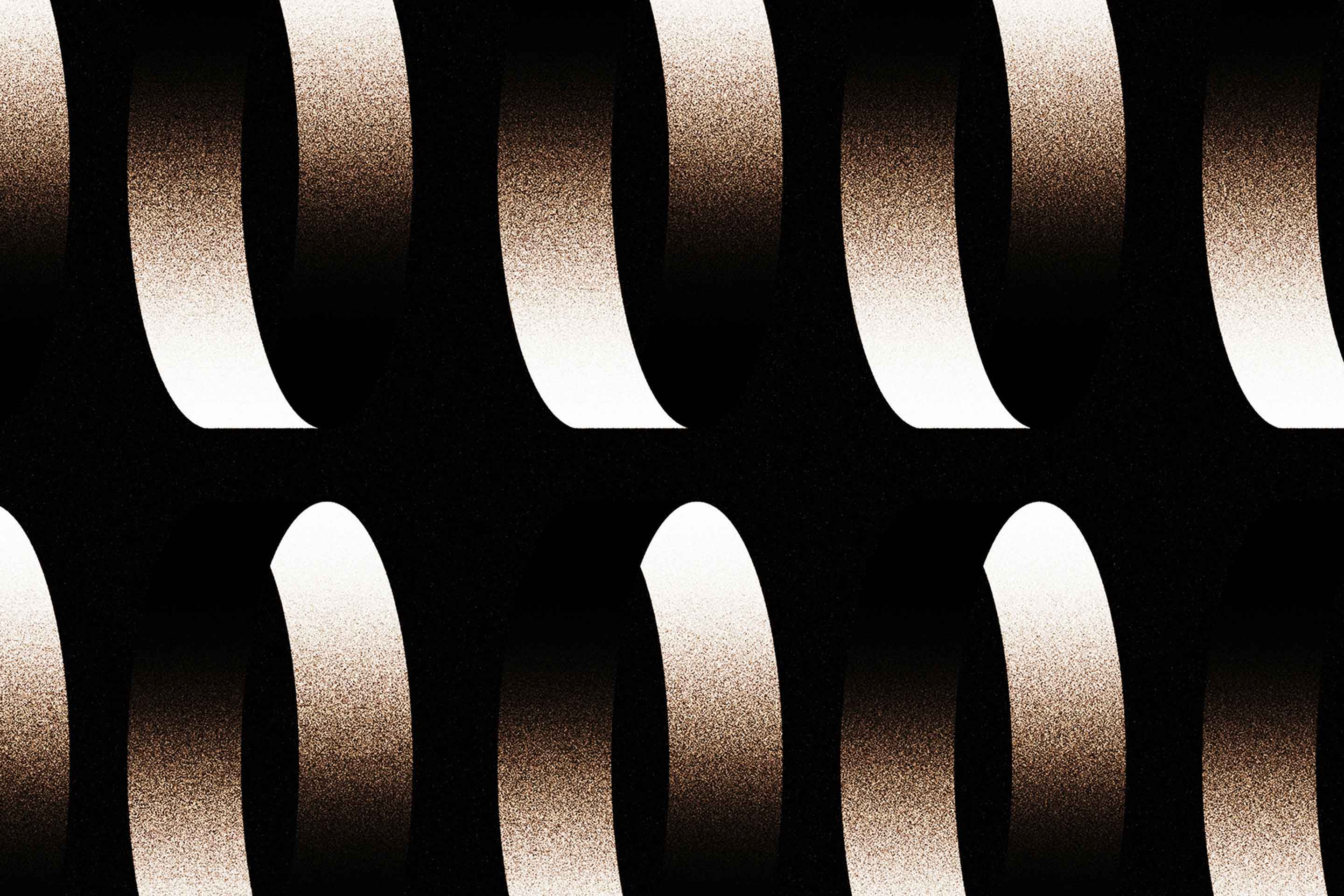 Magneti Marelli 100
Celebrating Magneti Marelli's Glorious Centenary
Magneti Marelli is an international company founded in Italy in 1919, committed to the design and production of hi-tech systems and components for the automotive sector, based in Italy. On the occasion of Magneti Marelli's glorious centenary, we were asked to develop a special logo able to communicate the company over the course of the year.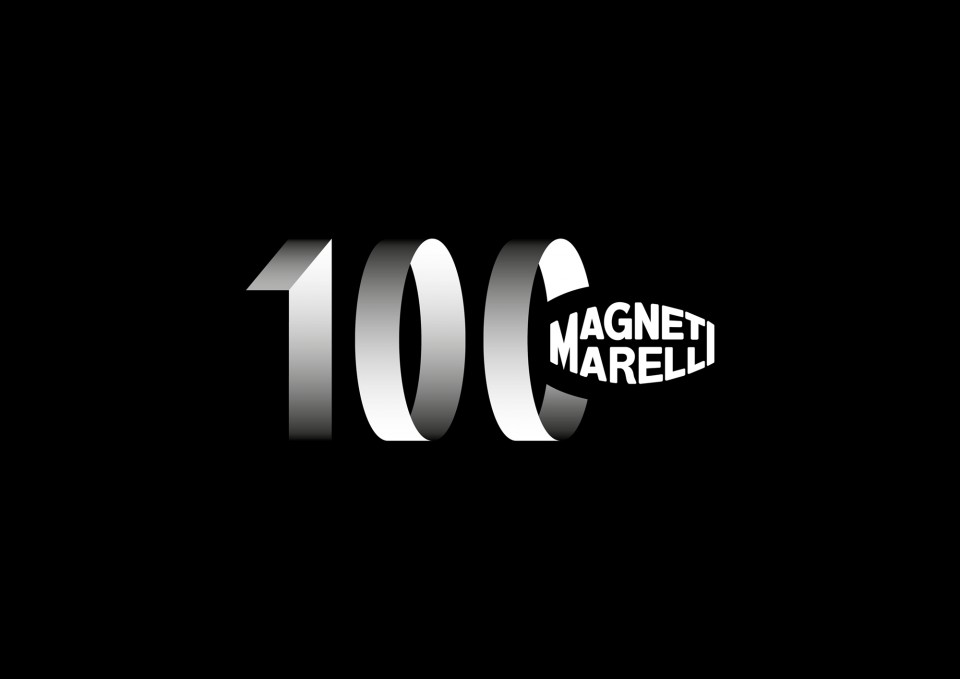 The numbers 1 0 0, with the Magneti Marelli logo in the final zero, makes up the logo as a celebration of the centenary. The design is essential and contemporary, inspired by the oval shape of the Magneti Marelli logo. Starting from this simple form and drawing inspiration from the varied and complex world of Magneti Marelli, a network of ovals has been designed whose intersections create the numbers.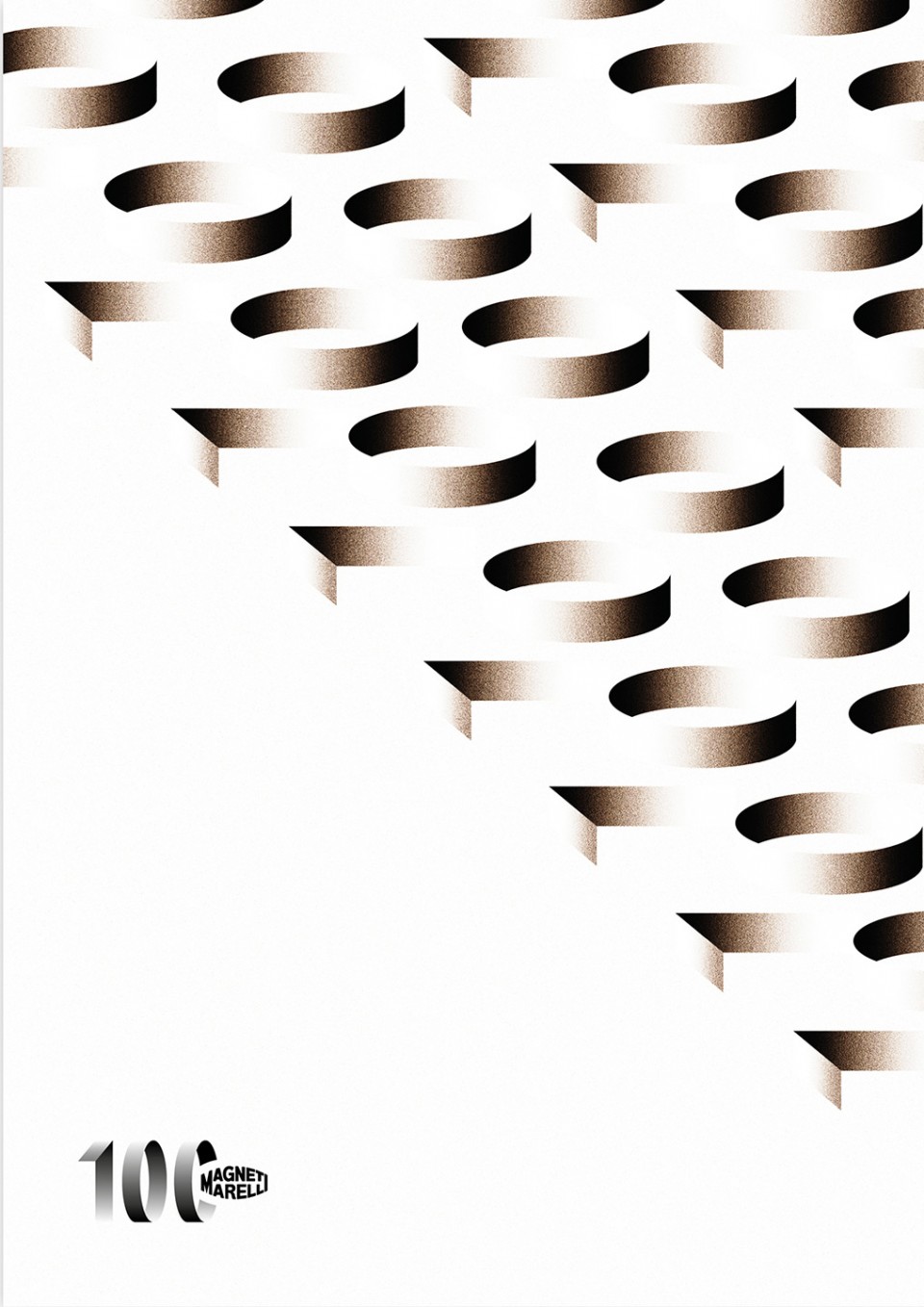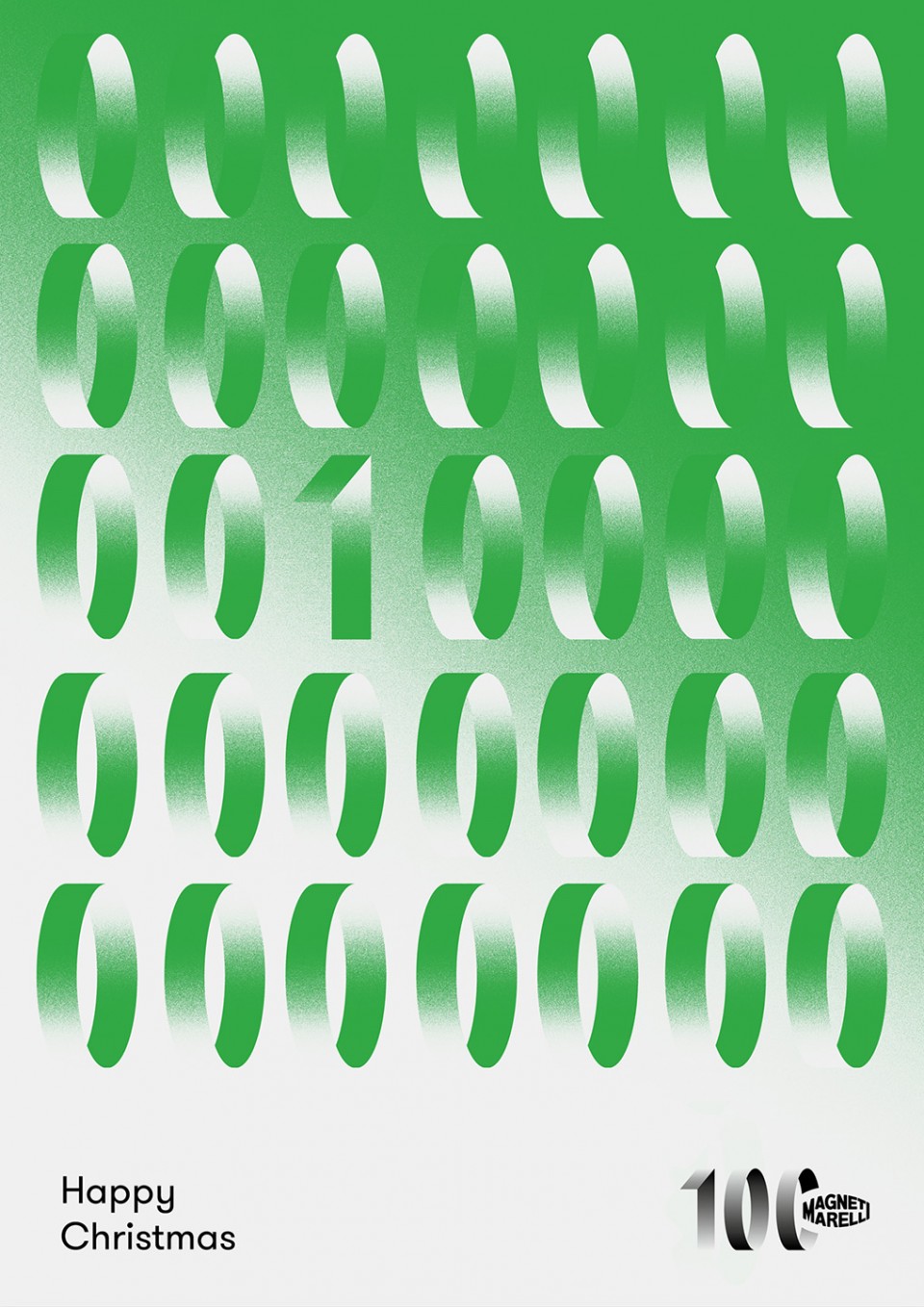 The design offers various interpretations, from the speed of the automotive world to the zeros numbers which can become infinite spirals, looking to the past radio waves, and looking into the future perceptive waves.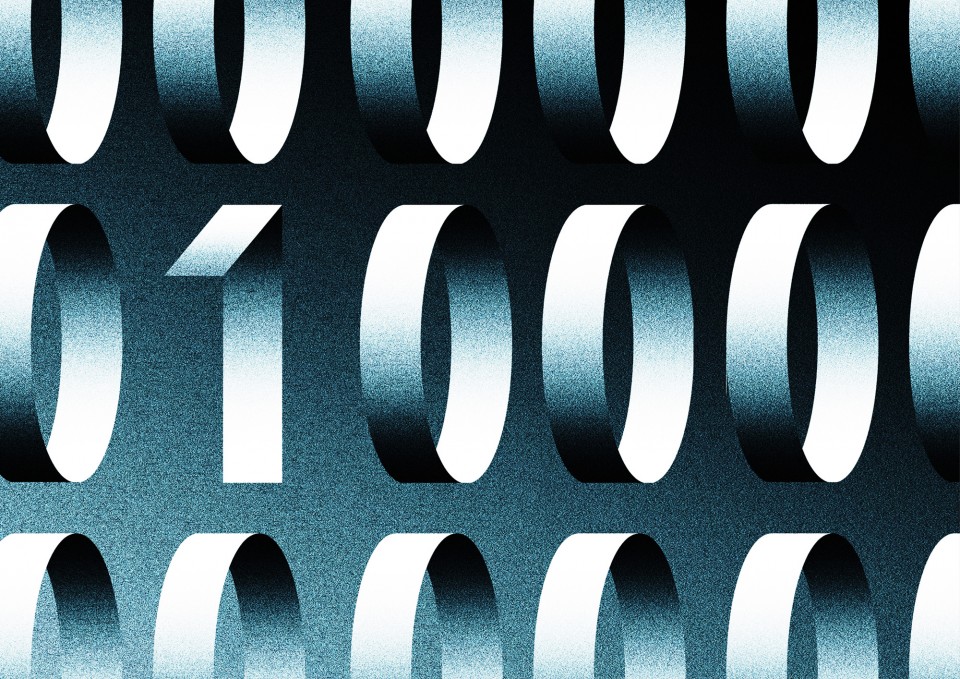 Thanks to the work on colour and the thickness of numbers, the originally-two-dimensional drawing became three-dimensional. The final touch is given by the colour that goes from full to nuanced, to associate the concreteness of Magneti Marelli's production with the genius and creativity of the people who work to make it real.
Collections
An overview of our wide fields of action
Case Studies
selected projects