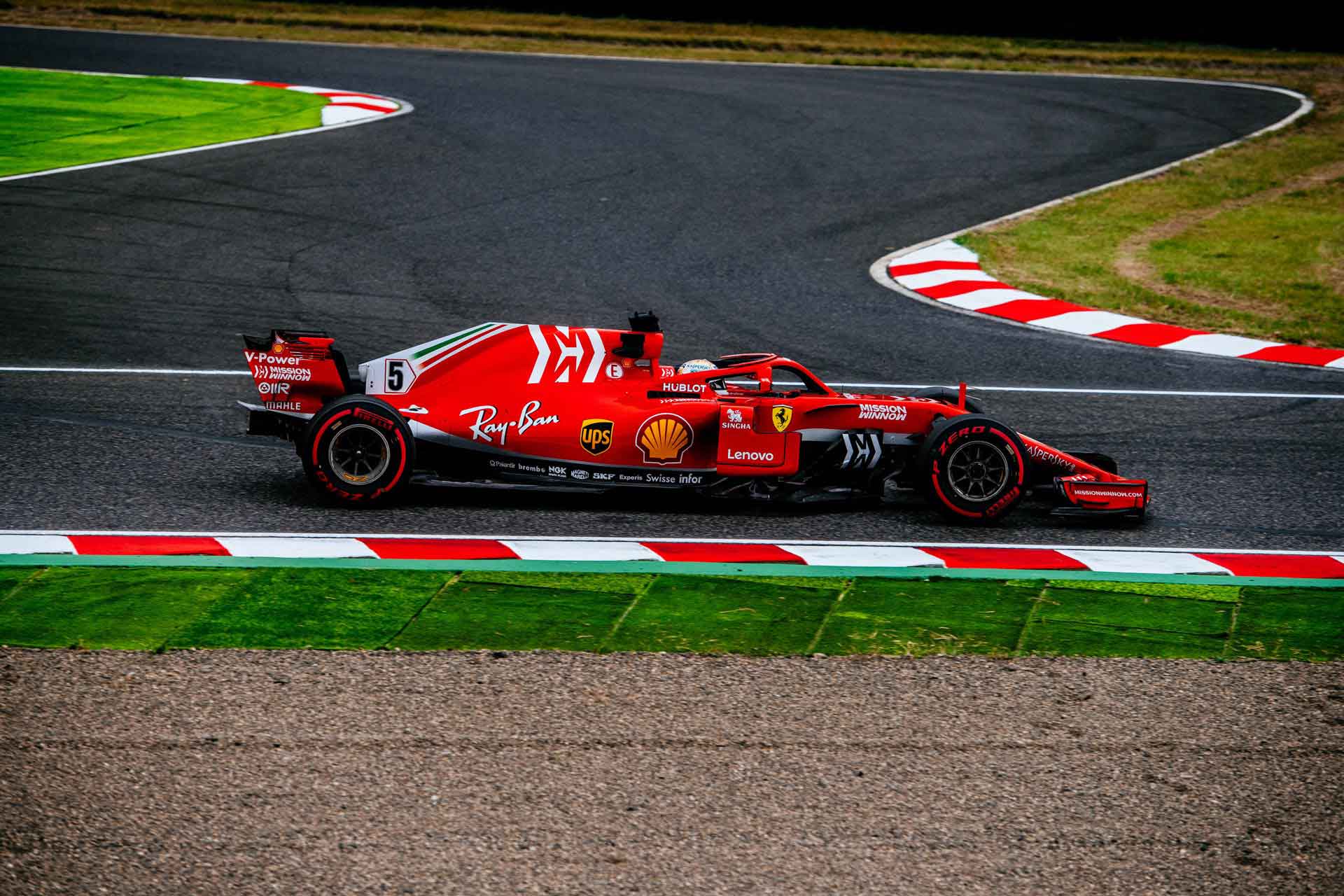 Mission Winnow
A logo for a new Philip Morris International research project in collaboration with Fabio Novembre
Mission Winnow is a Philip Morris International initiative created with its partner Scuderia Ferrari. It's an innovative project involving scientists, engineers, and technicians on the development of less harmful alternatives to cigarettes promoting a healthier lifestyle and a sustainable future through tech solutions. The brand identity we created in collaboration with Studio Novembre, reflects the brand's driving force of this new challenge.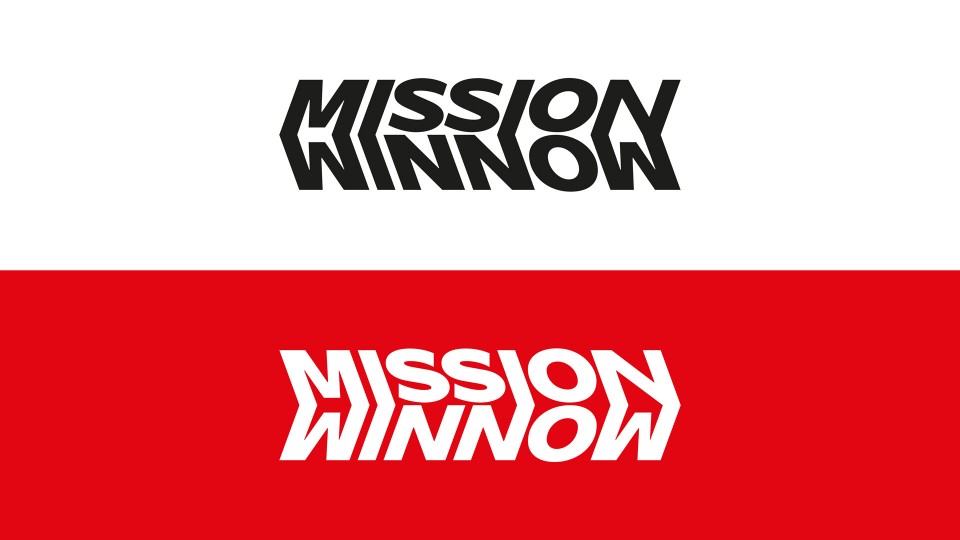 The logo conceived for a global audience, the Formula 1 fans including 400million tv viewers and 2million race track spectators, has a simple and understandable meaning.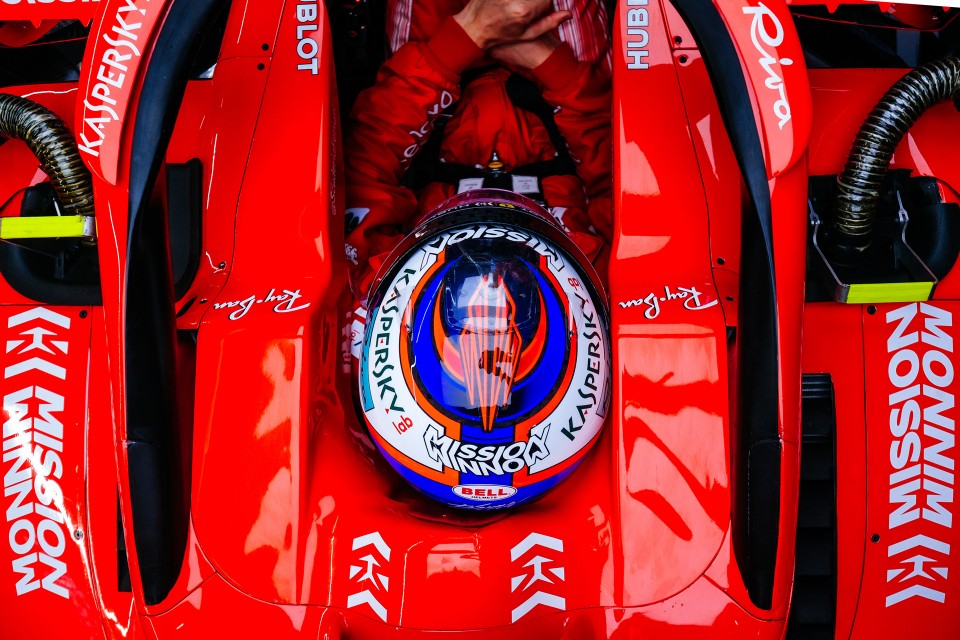 The result is a vector symbol and a double typographic lettering representing the movement of innovation. It is shaped in order to be harmoniously placed on the Ferrari livery with a slightly "dynamic" feature, an italic and a reverse italic version to be used on each sides of the car and on any media, always pointing a forward direction.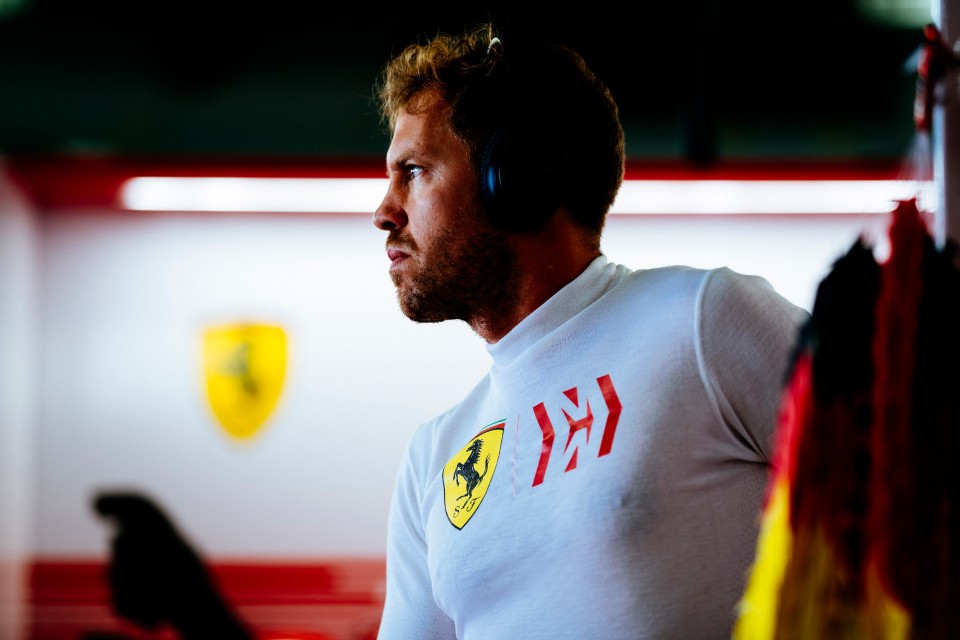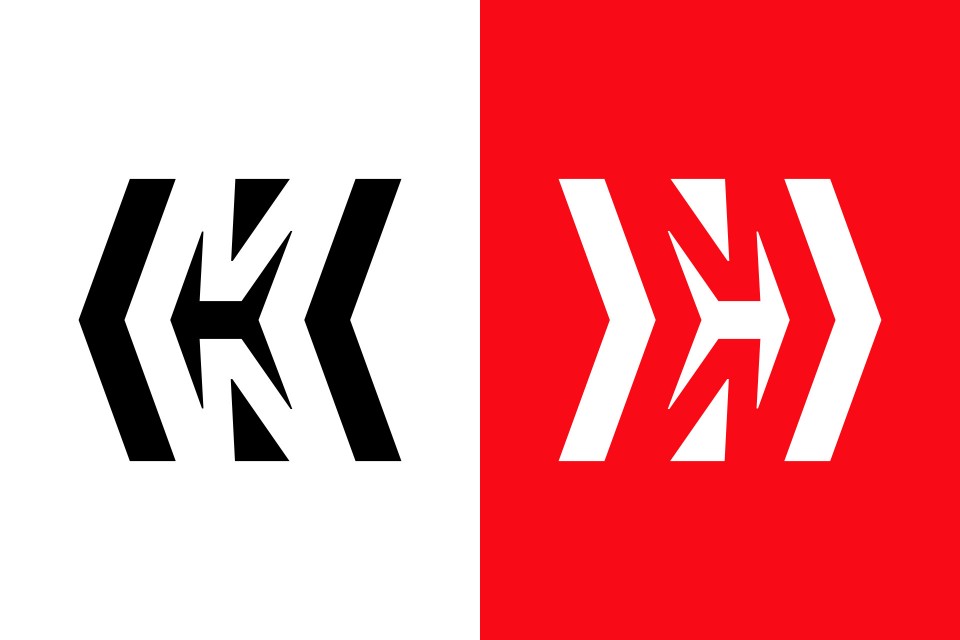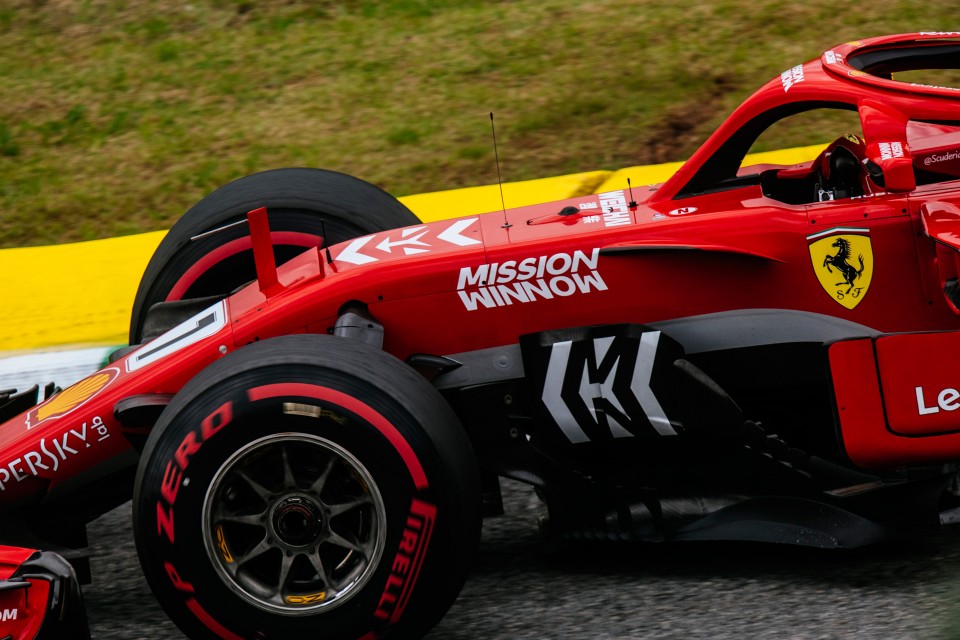 Released for the first time during the 2018 F1 World Drivers Championship at the 17th race in Suzuka, Japan, it has been later adopted by the Ducati Corse too.
In collaboration with
Studio Fabio Novembre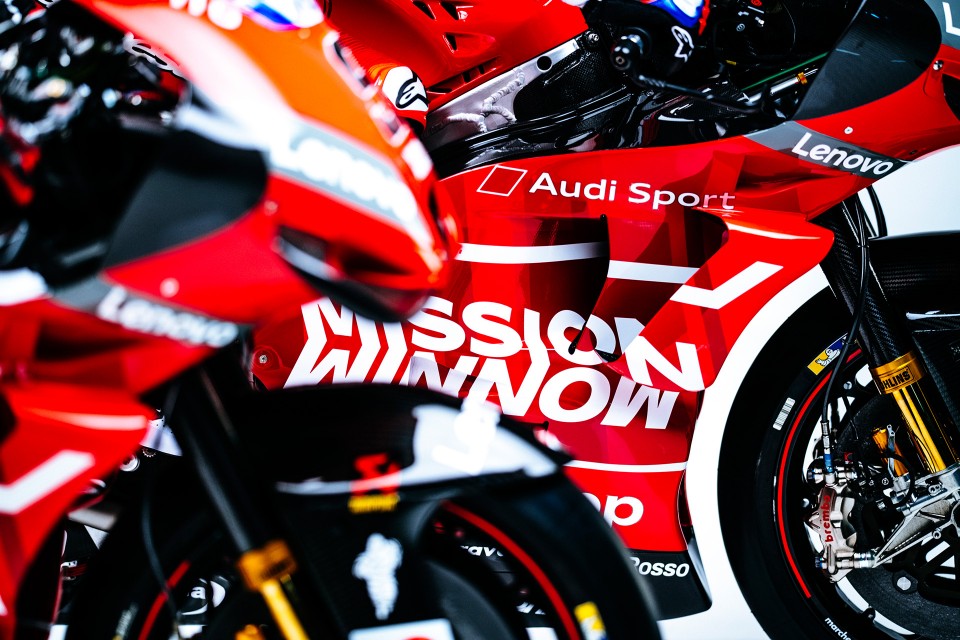 Collections
An overview of our wide fields of action
Case Studies
selected projects