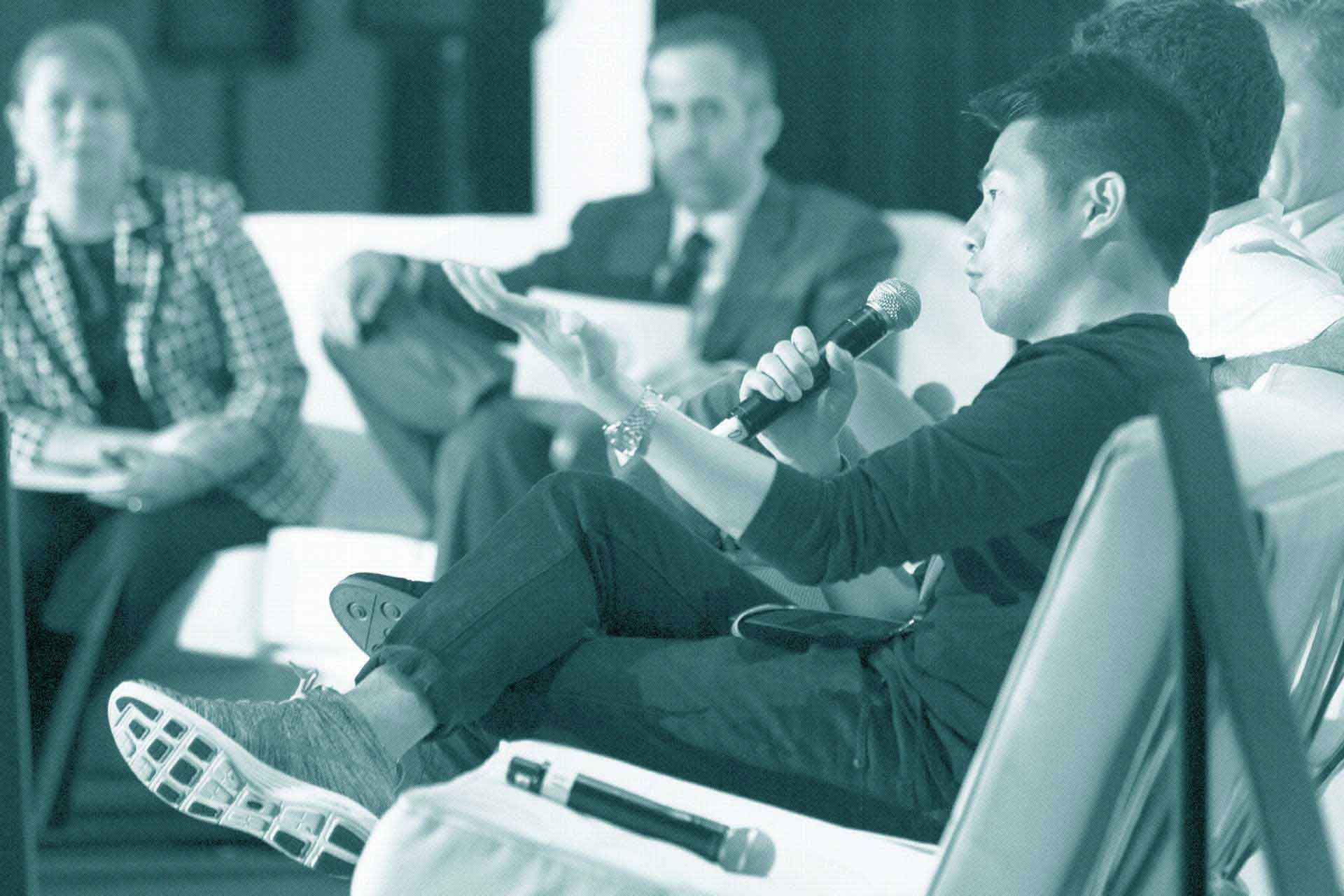 Rakuten Website
Best-In-Class Digital Marketing Solutions
In late 2013, the global internet service company Rakuten Inc.merged four of its marketing service and technology holdings to create on the of first omni-channel performance marketing companies: Rakuten Marketing.

Rakuten Marketing empowers brands to execute targeted digital campaigns on multiple channels. Using innovative technology and analysis Rakuten Marketing has become a trusted advisor to the world's leading ecommerce companies, providing clarity and precision to their digital campaign investments.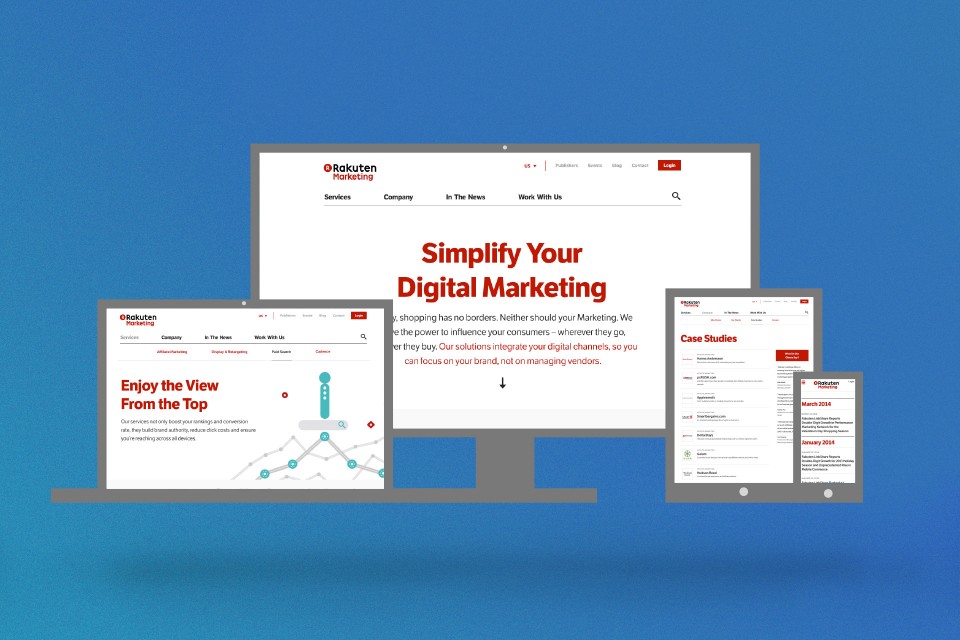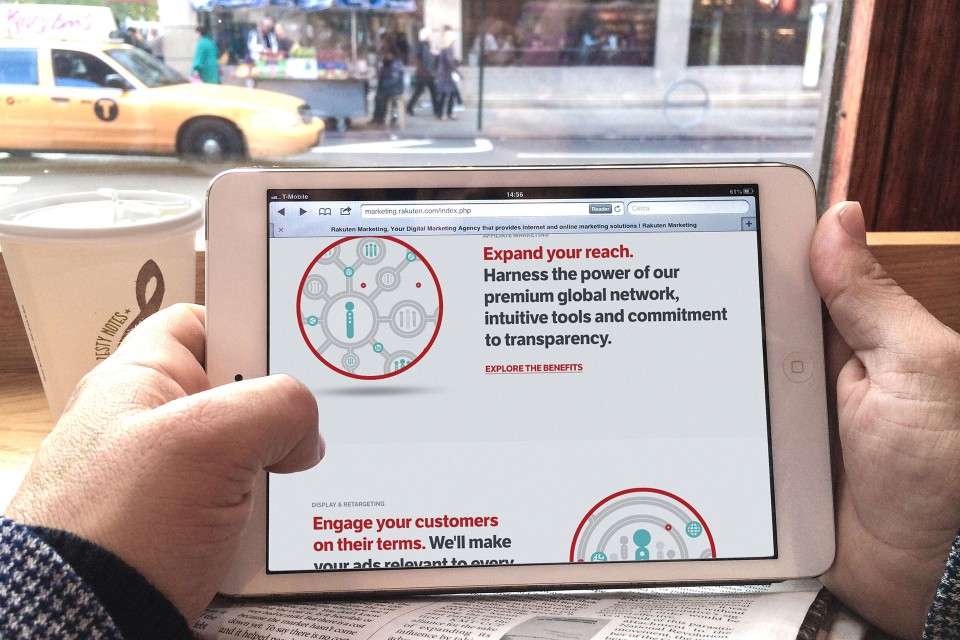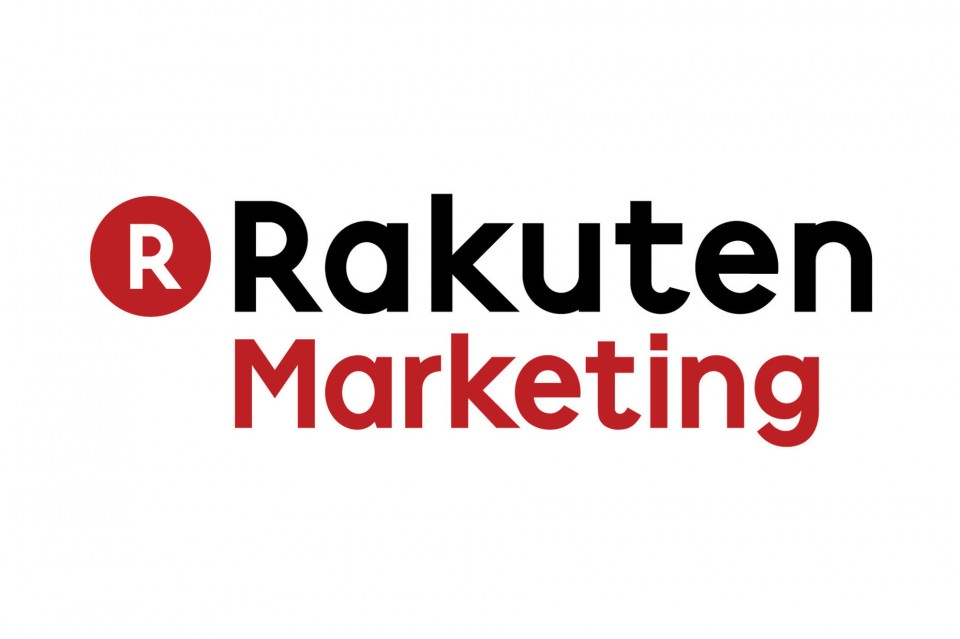 The focus of our partnership with Rakuten Marketing was a website that united the four merger companies into a single brand, and effectively communicated their services to existing and potential clients. With six global locations, each offering a different range of service channels, the website needed a flexible Content Management System that could be customized for each global office.

The new Rakuten Marketing website is developed around a communications strategy that democratizes each of the service channels. The color palette is sophisticated and energetic, visually reinforcing the brand as a leader in the digital marketing industry while complementing the content which ranges from promotional to informational.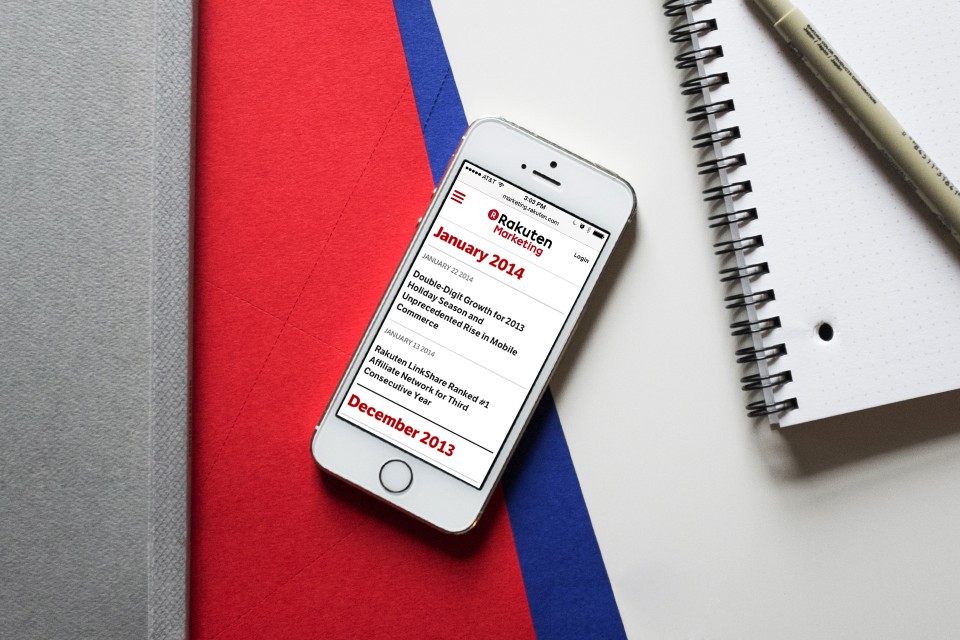 To introduce visual diversity and brand personality our team crafted custom service illustrations representing the function and value of each service at the same time infusing color and liveliness into the design. These service illustrations continue to support a range of Rakuten Marketing brand collateral on and off the screen.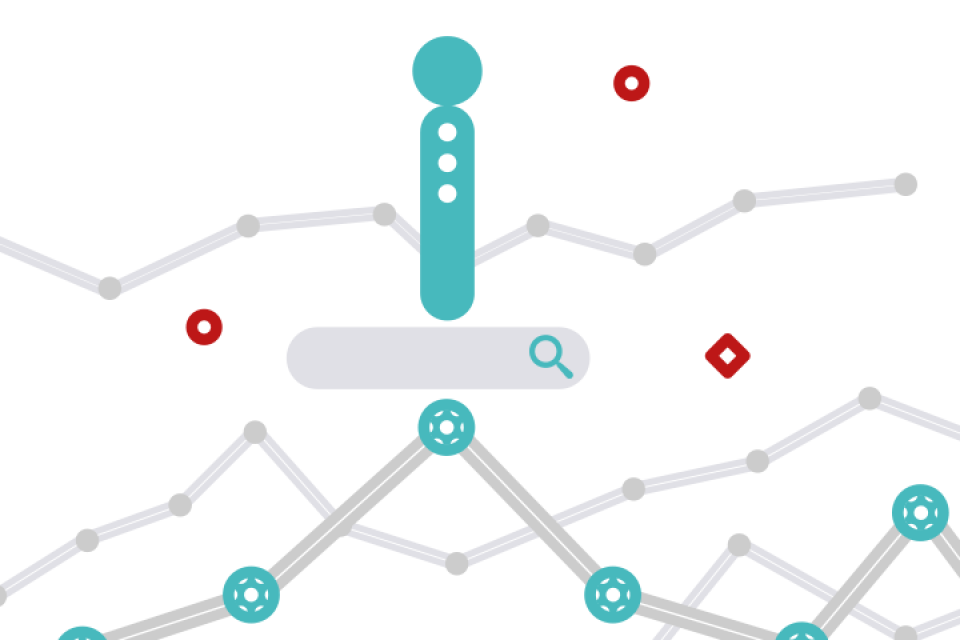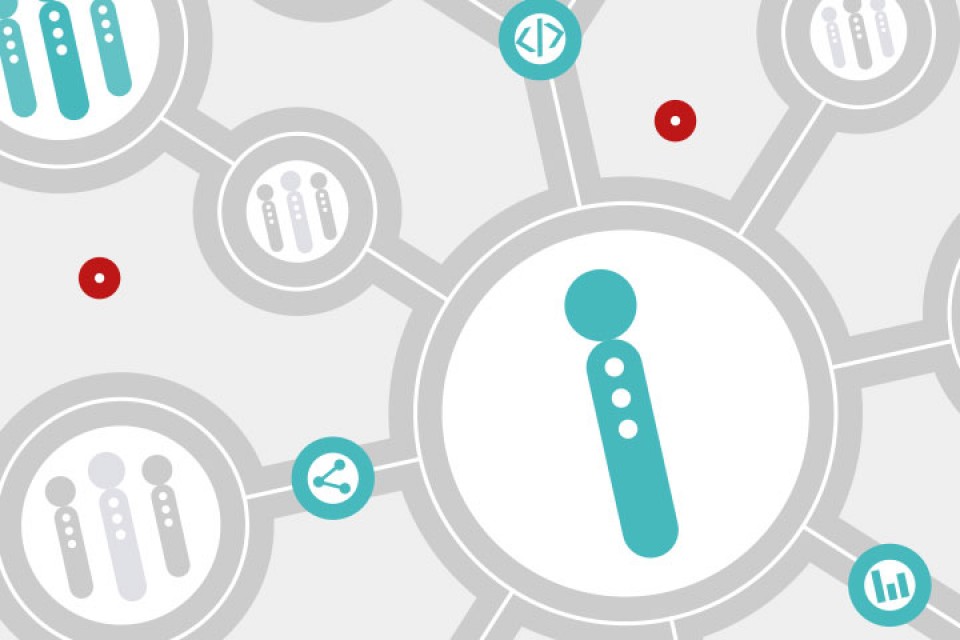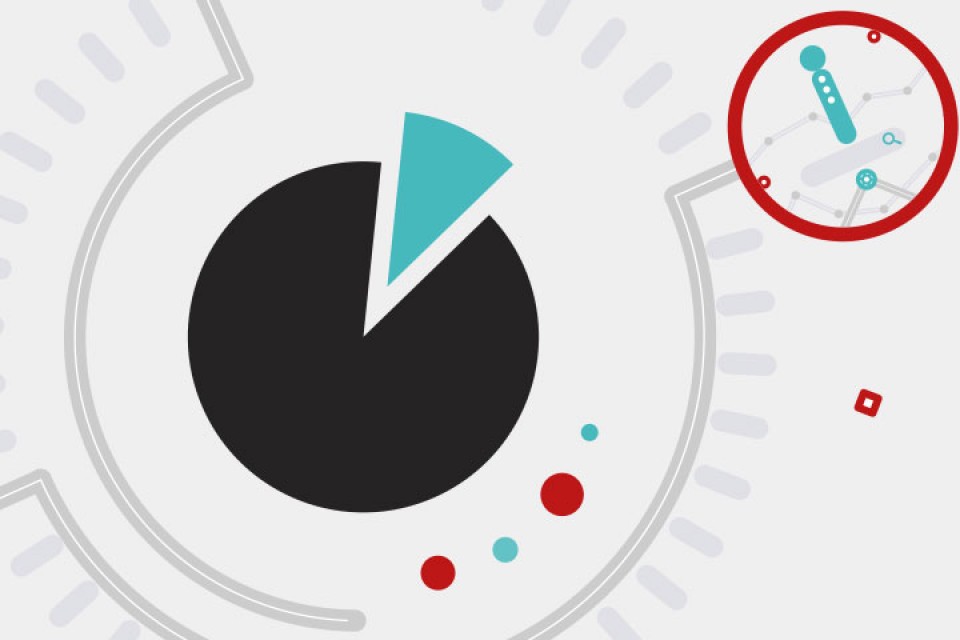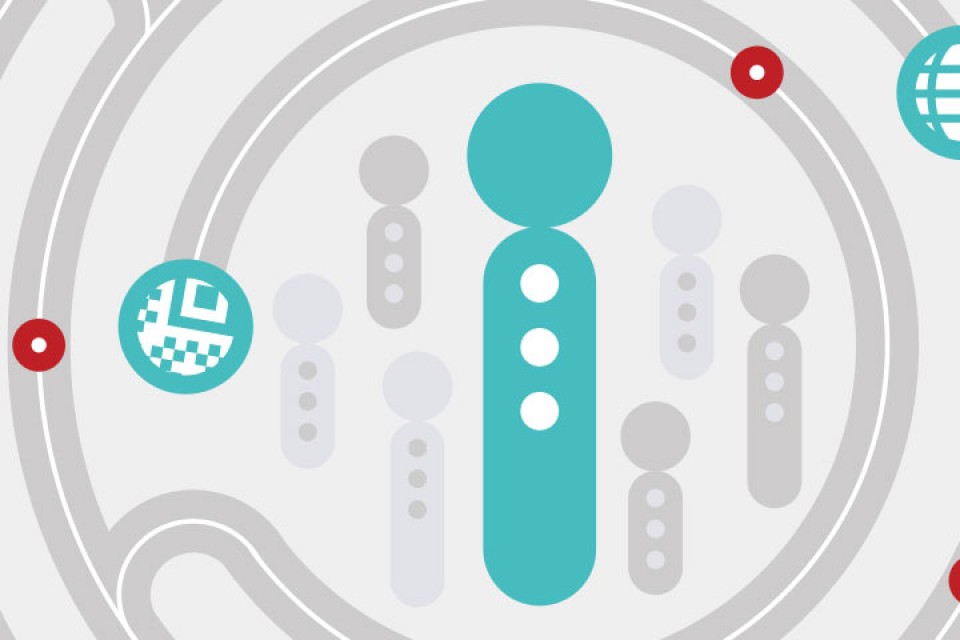 Collections
An overview of our wide fields of action
Case Studies
selected projects