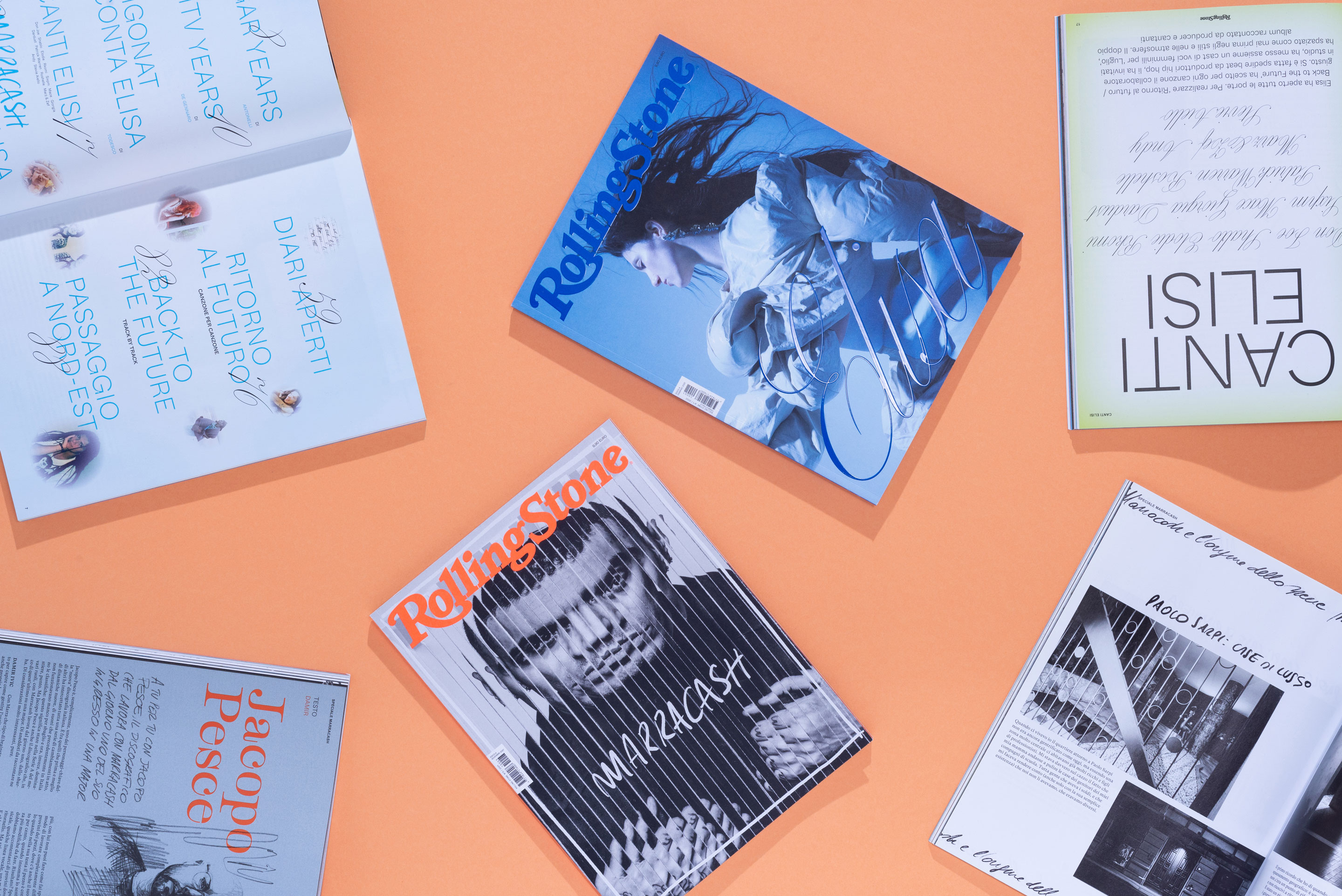 Rolling Stone Italia
New design for iconic music, culture and entertainment magazine
Rolling Stone Italia is the Italian edition of the iconic music magazine Rolling Stone focused on music, politics and popular culture.
We took care of the art direction and graphic design of the special editions series, each dedicated to a single artist. 
The idea was to make a tailor-made project to get each time a different magazine strongly related to its content and its protagonist yet always linked to the magazine.
This is how content and form converge to define a layout whose elements of colours, images, proportions and typography come together to create a consistent image, a collector's item.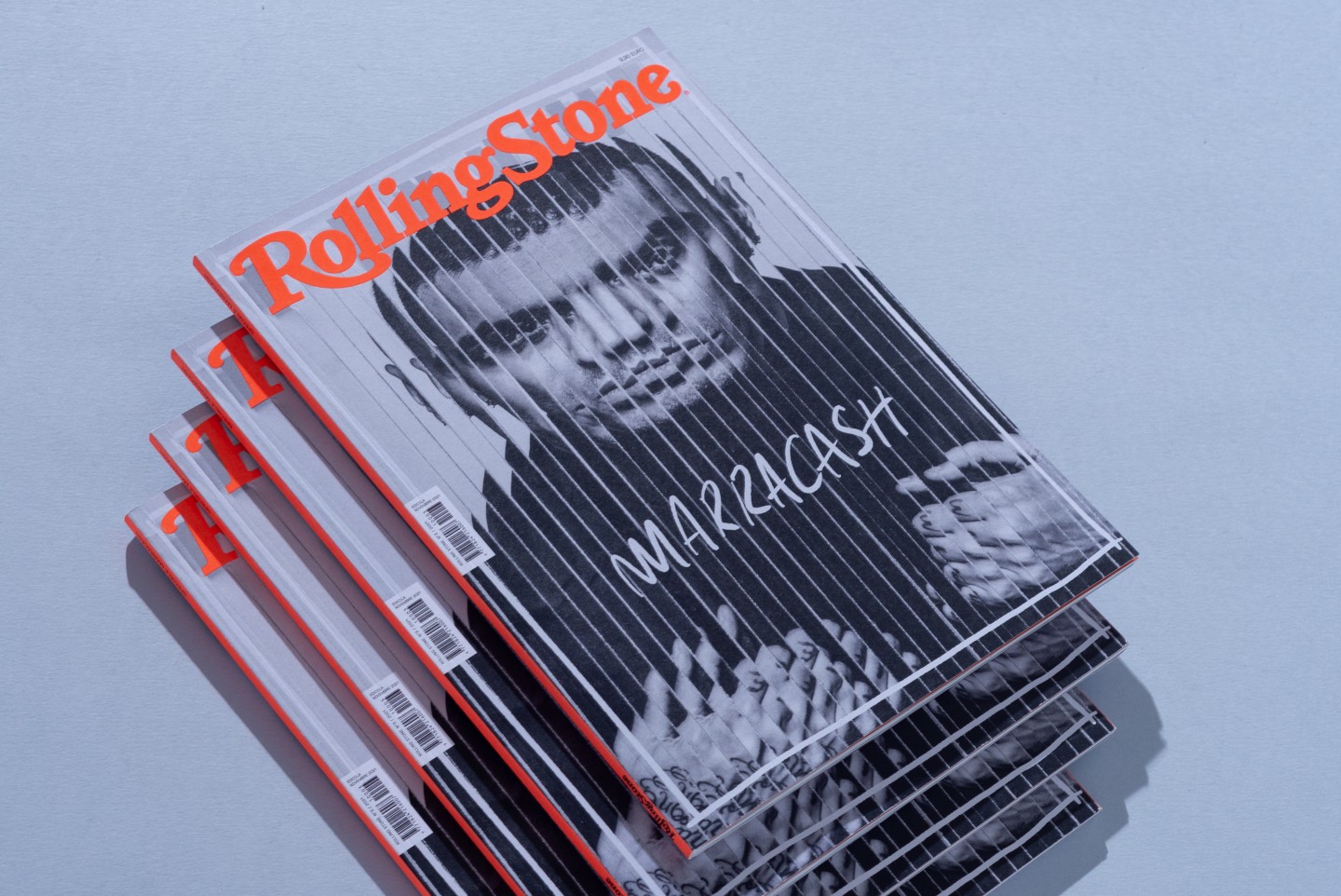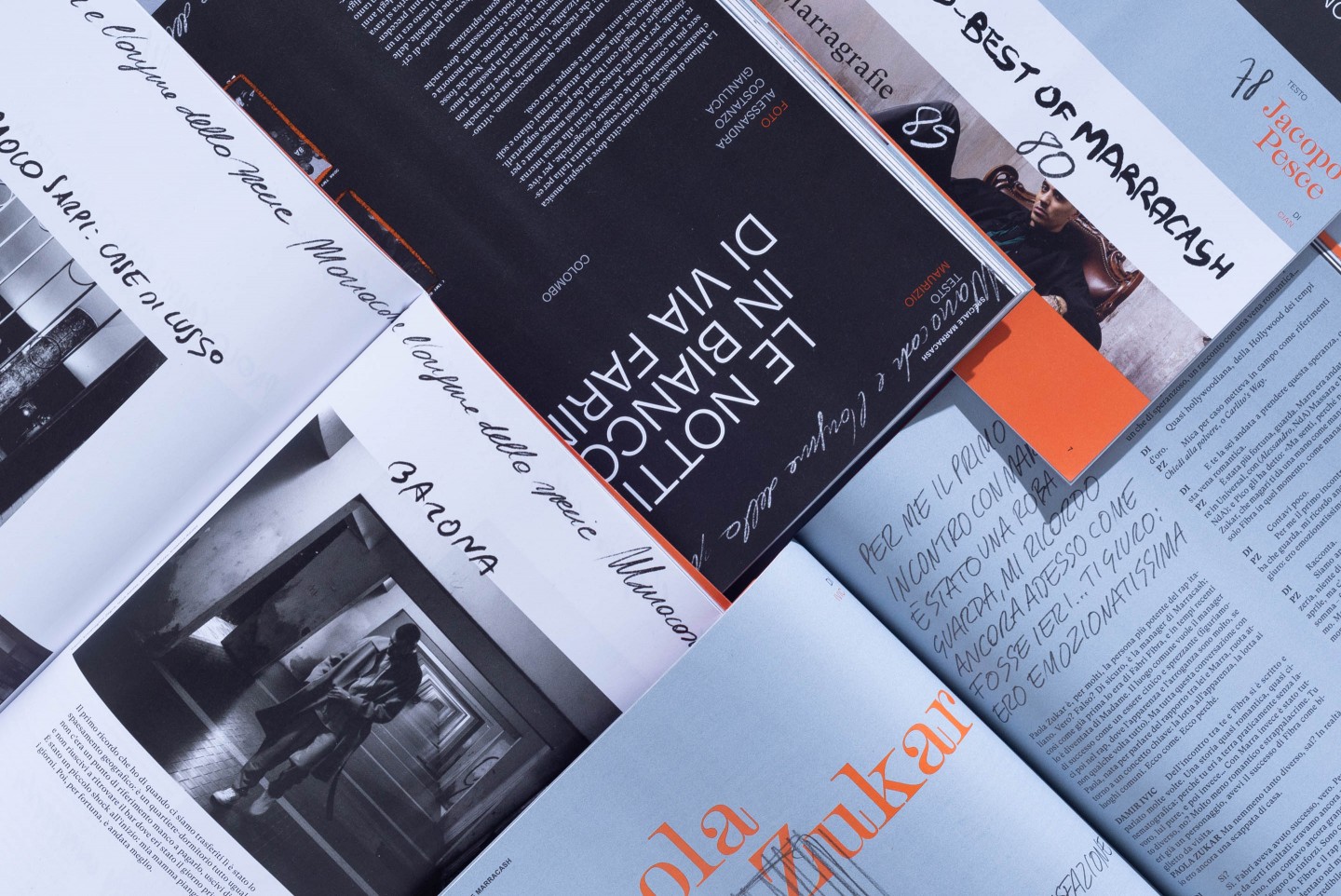 The monographic issue on Marracash is an intimate yet collective story on one of the most important exponents of the Italian rap scene.
Conceived like a secret diary gone from hand to hand, largely handwritten, scrabbled with overlapped graphic elements and enriched by beautiful pencil illustrations by Thomas Cian.
With texts by the closest collaborators and the people who know him best, the mag returns an authentic portrait of Marracash from the beginning of his career up to now.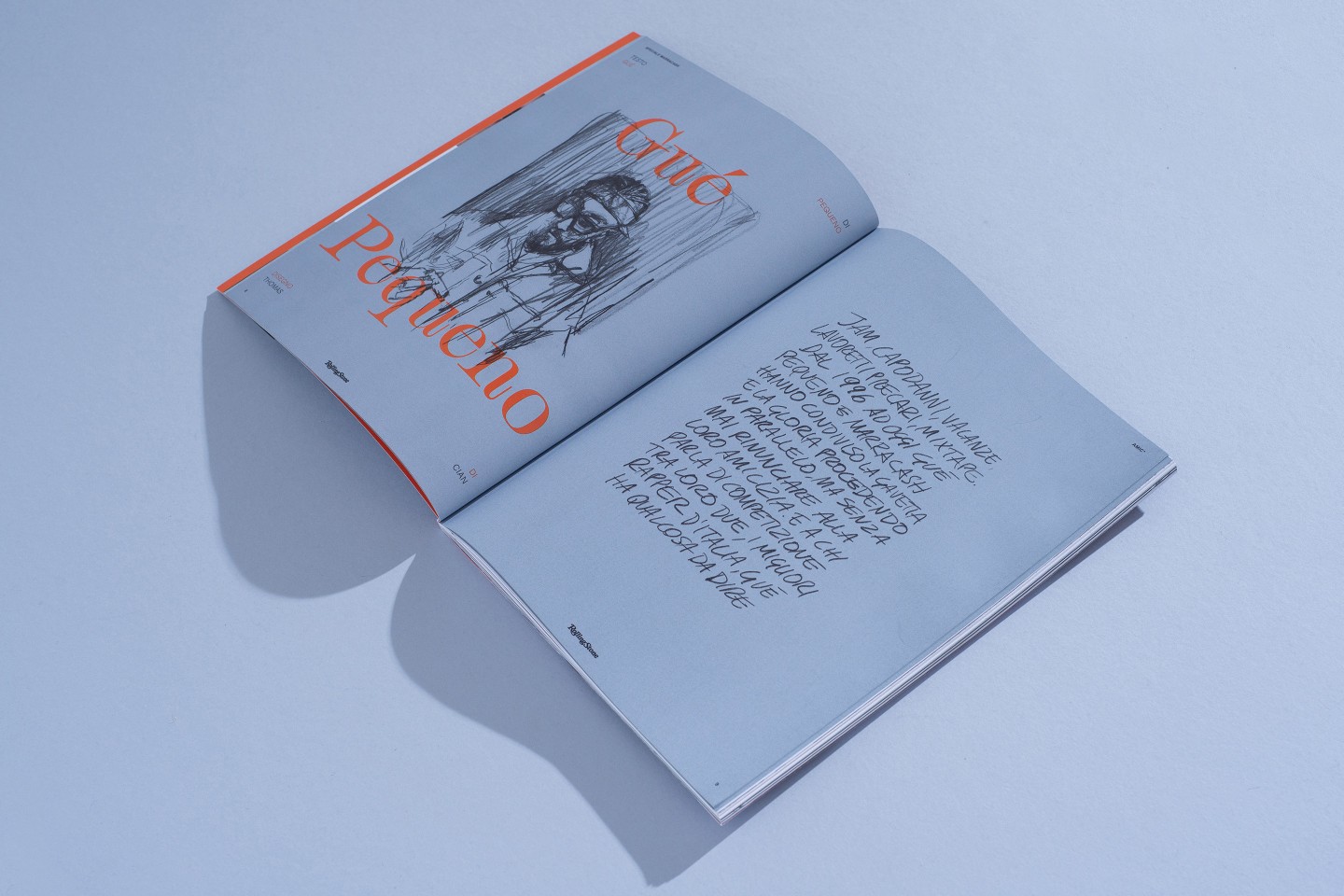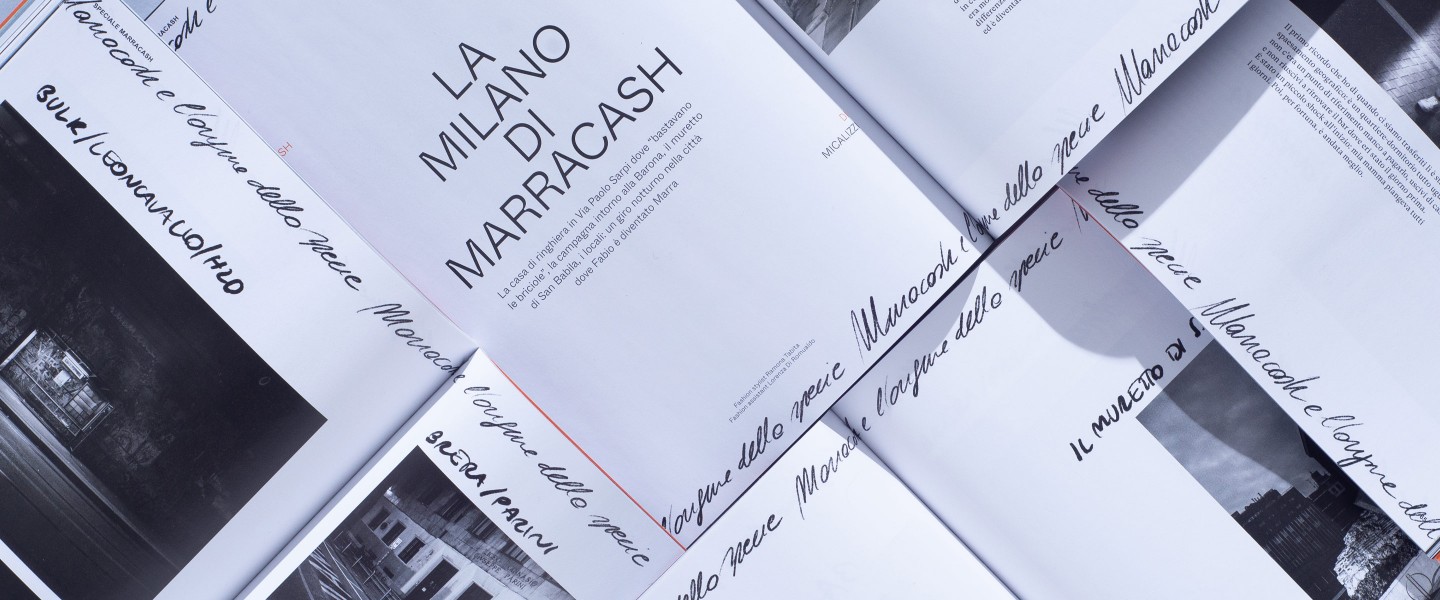 The issue on Italian pop singer and songwriter Elisa features a fairy tale pop picture. So that any graphic elements from the blurred colour palette to the ornamental calligraphic typography and page layout bring us to a dreamy world in a way, reminding the spirit of the artist's music.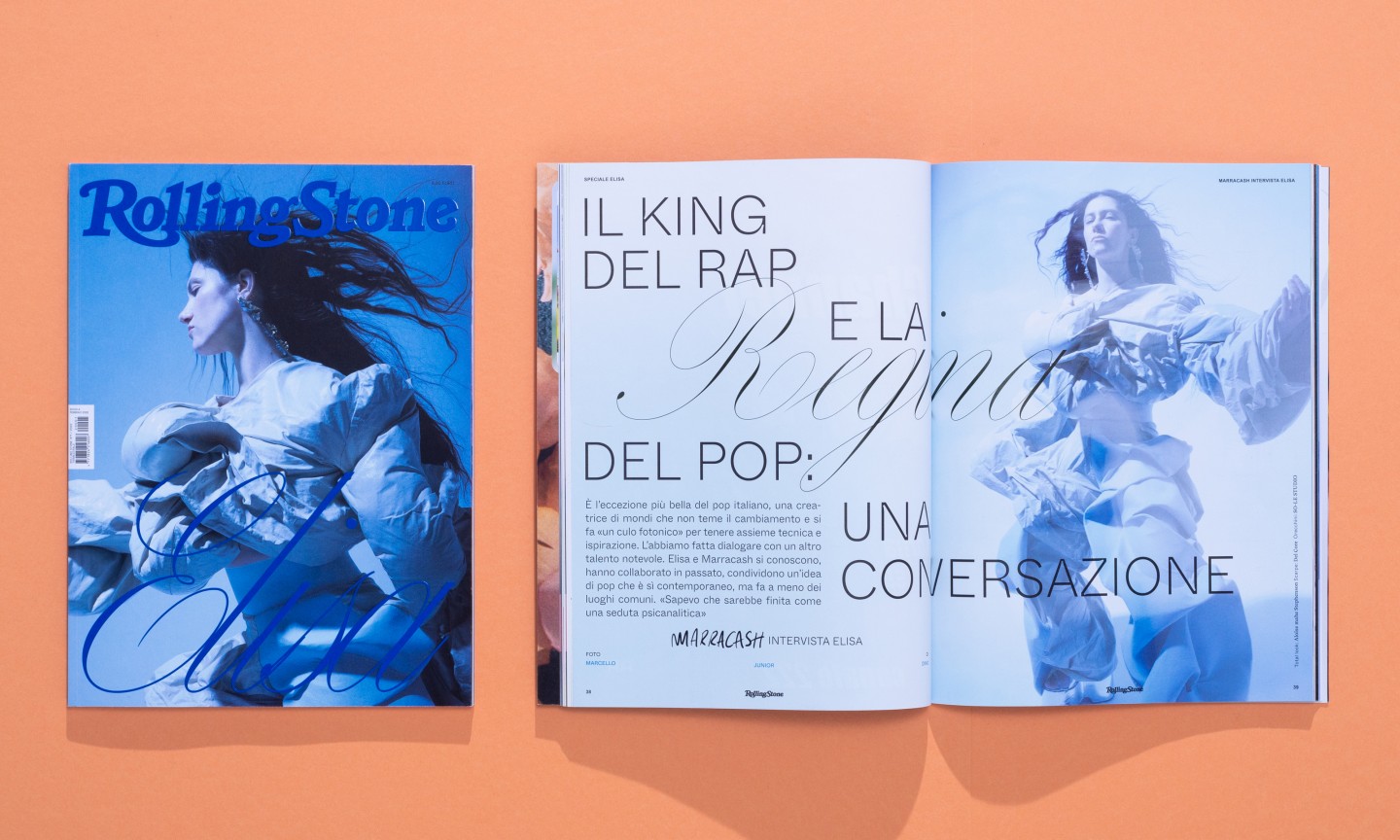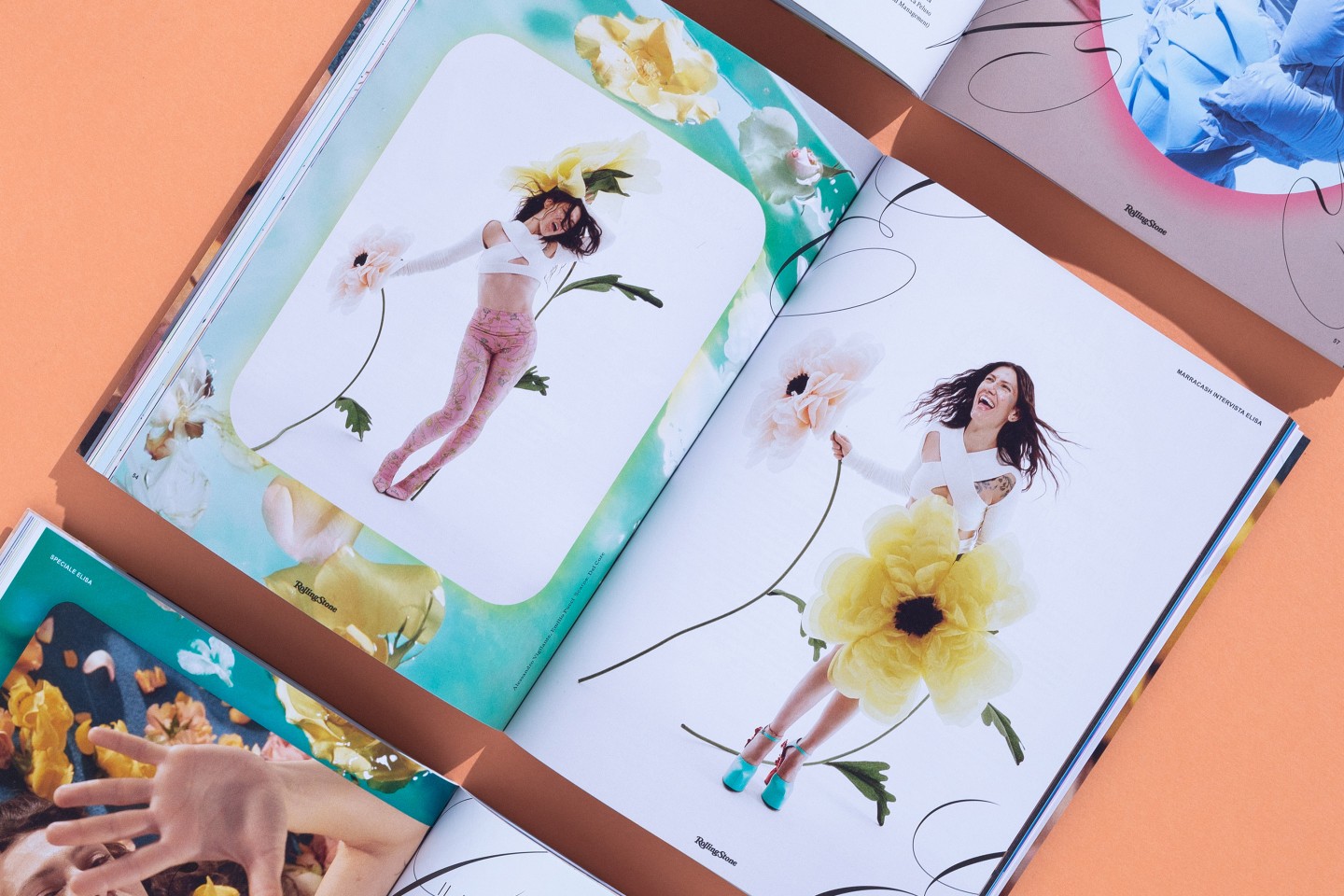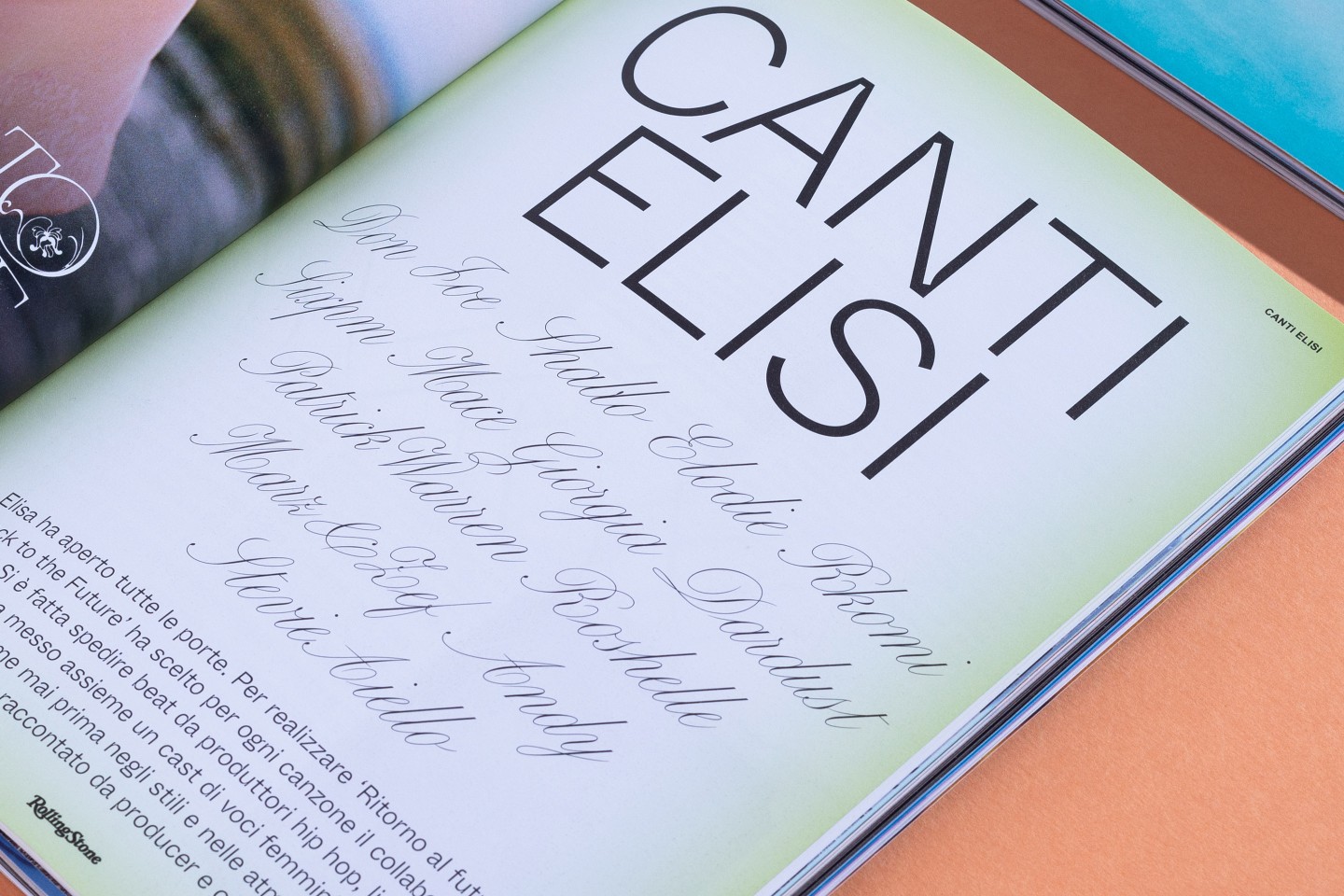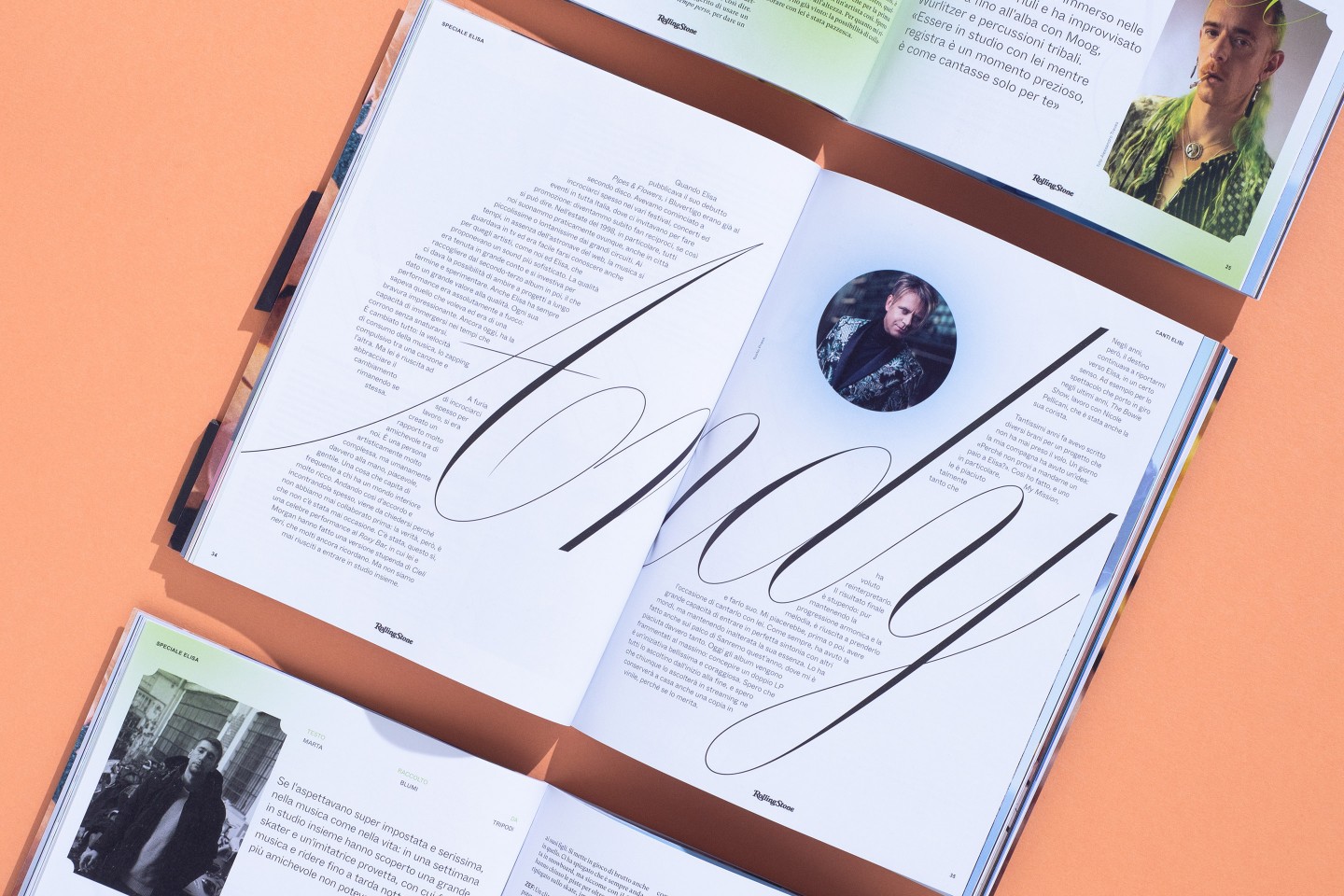 Collections
An overview of our wide fields of action
Case Studies
selected projects