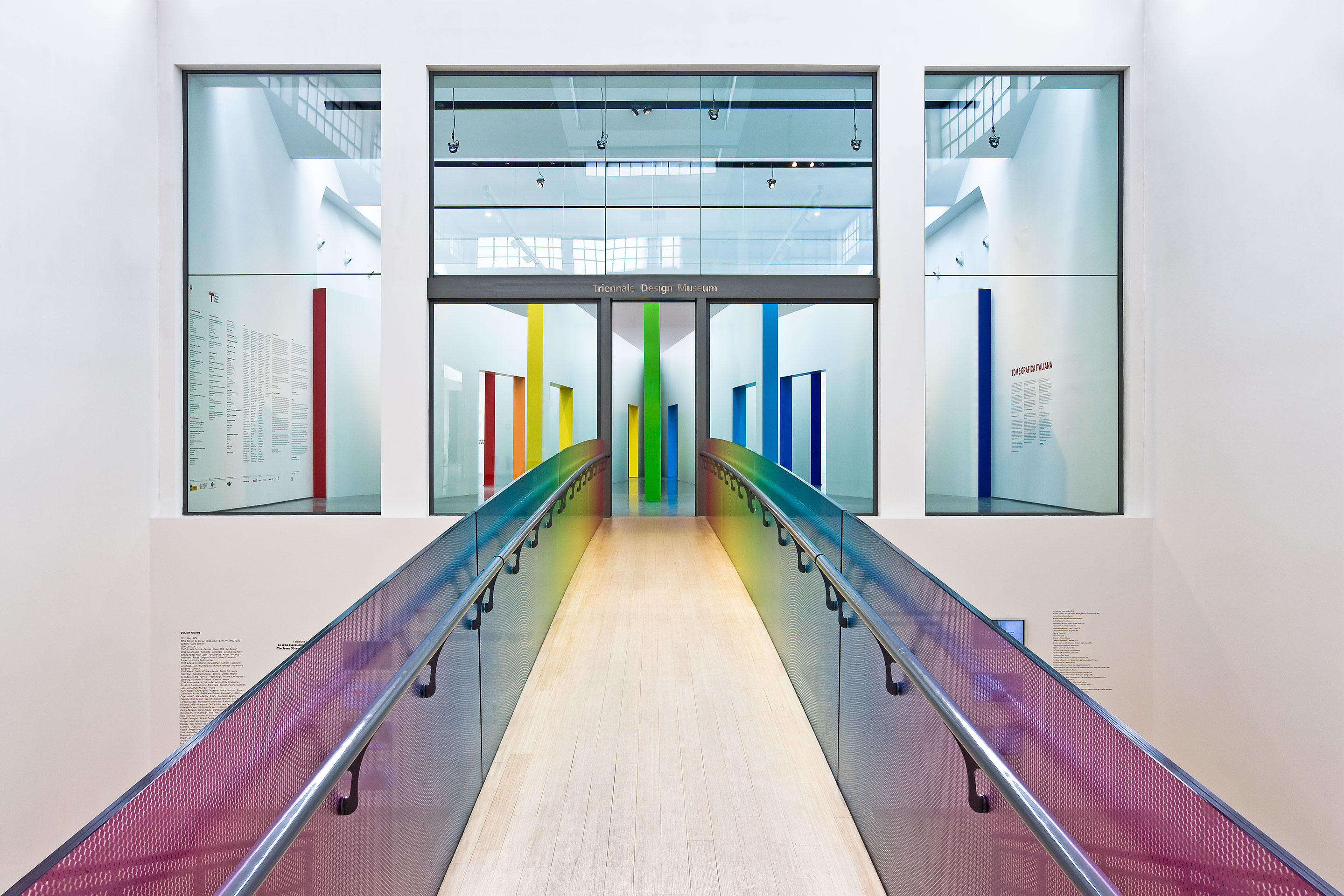 Triennale Design Museum 5 Grafica Italiana
TDM5: Grafica Italiana has been one among the permanent exhibitions hosted at the Milan Triennale Design Museum. Designed by well known Italian architect and designer Fabio Novembre and curated by Giorgio Camuffo, Mario Piazza and Carlo Vinti, the exhibit included works from the Italian 20th century wide range of materials from designers such as Albe Steiner, Franco Grignani, Bruno Munari, Bob Noorda, Armando Testa and Massimo Vignelli. The works encompassed typefaces, books, magazines, advertising, packaging, visual identity, signs, films and videos.
The identity and the catalogue of this huge event featured a multitude of framed colors which visually refers to the rainbow concept of the setting up of the show.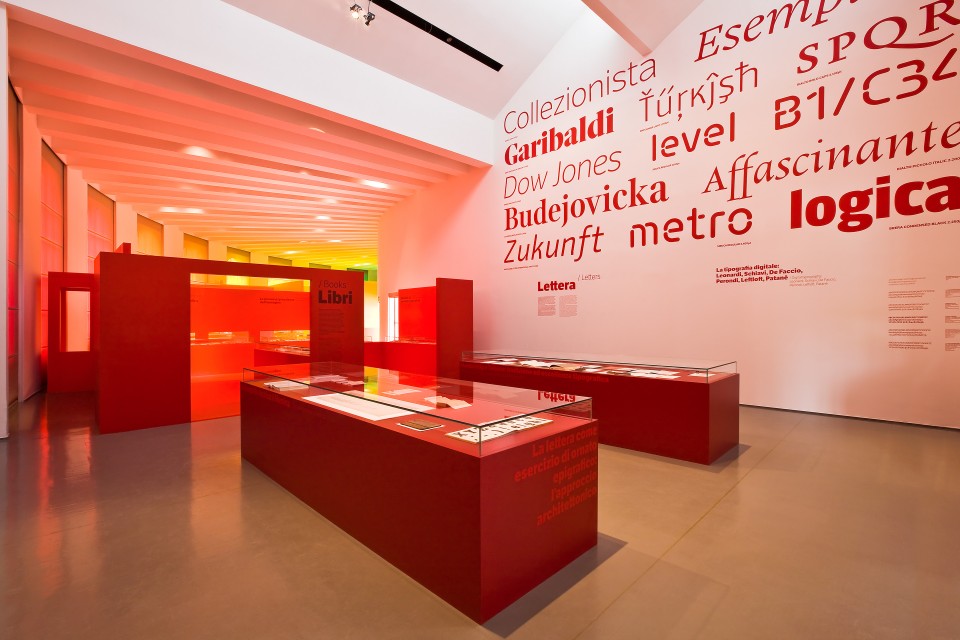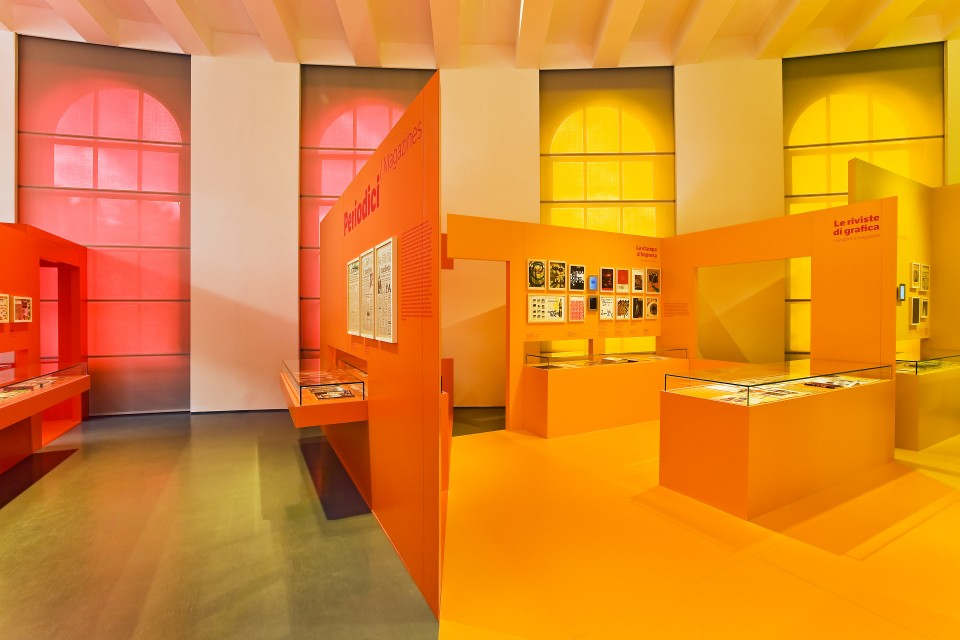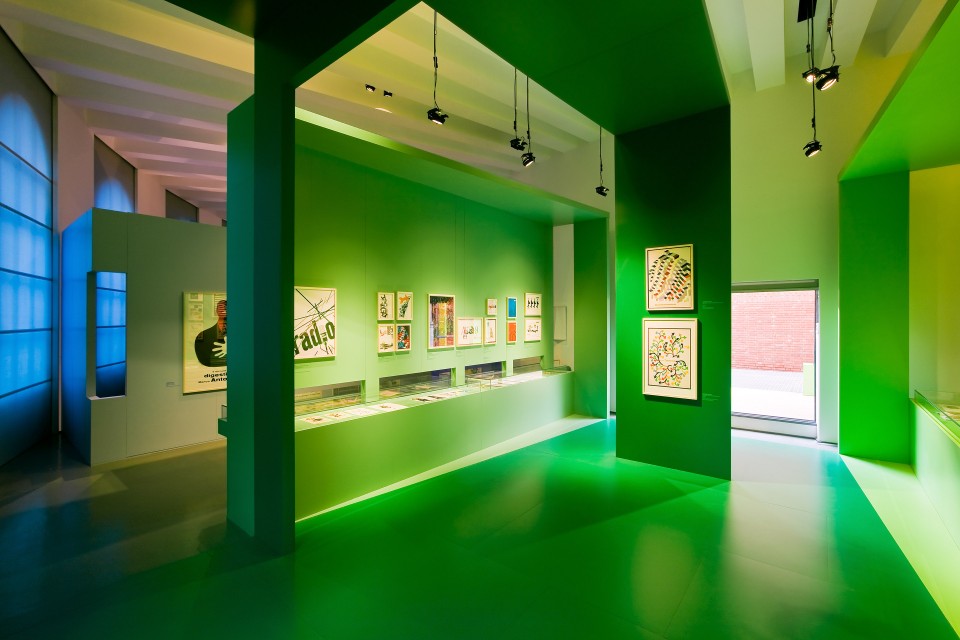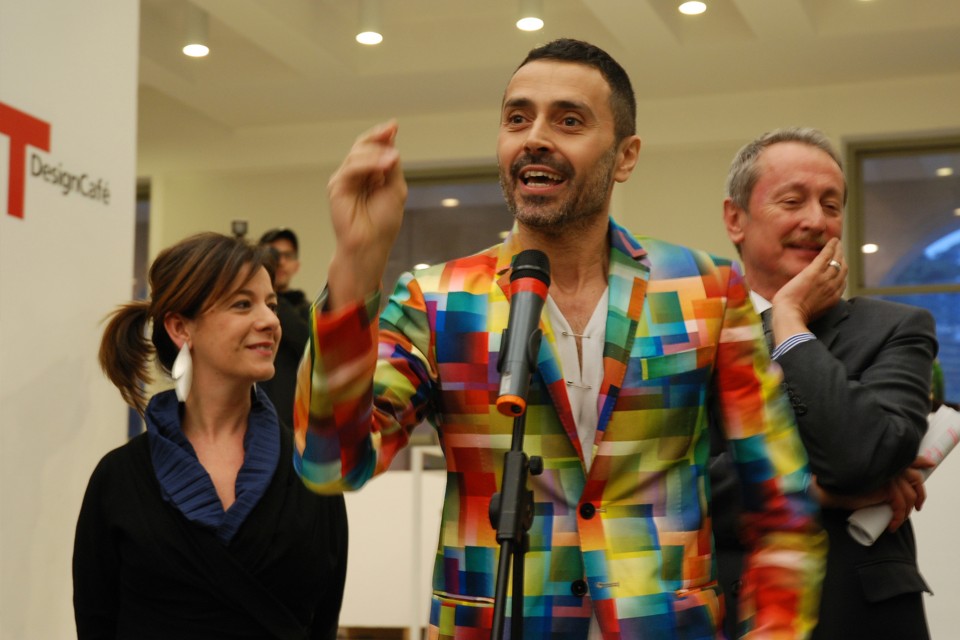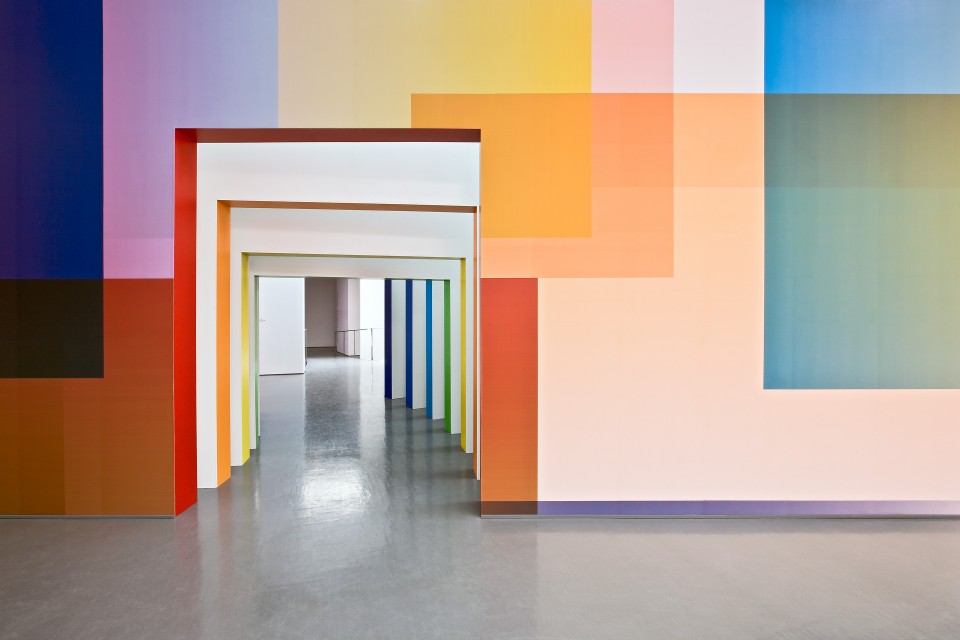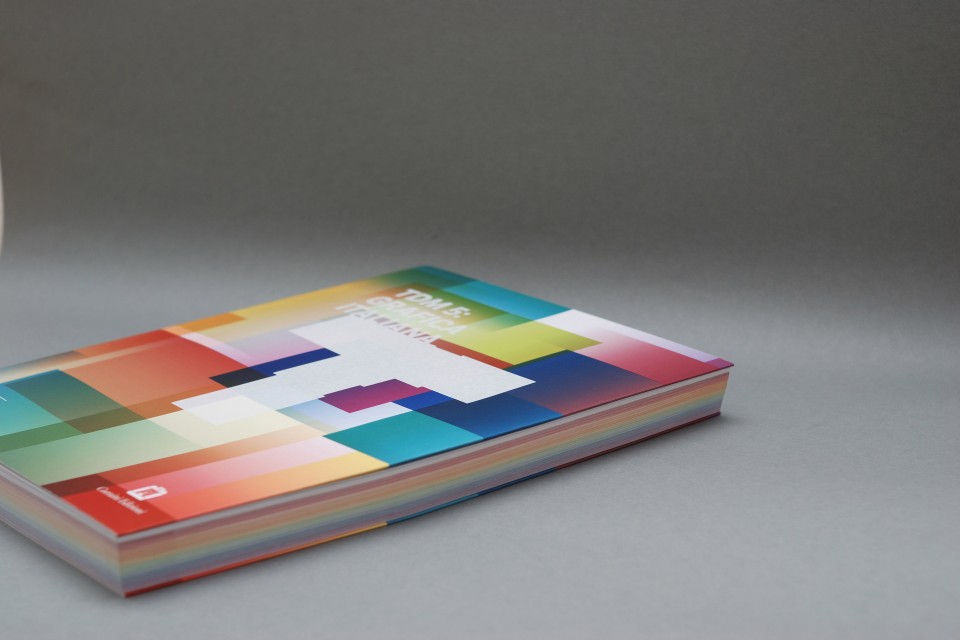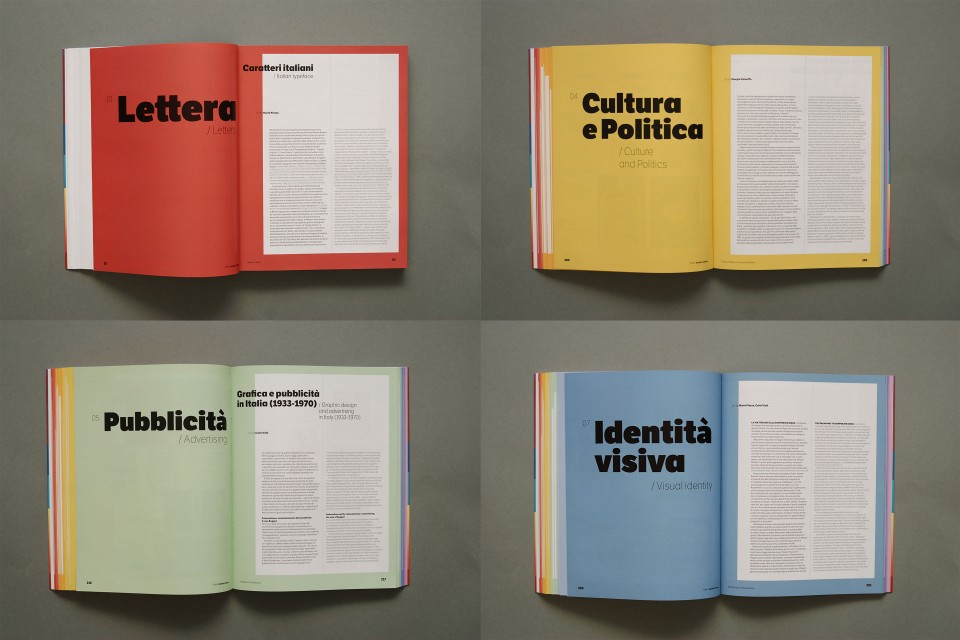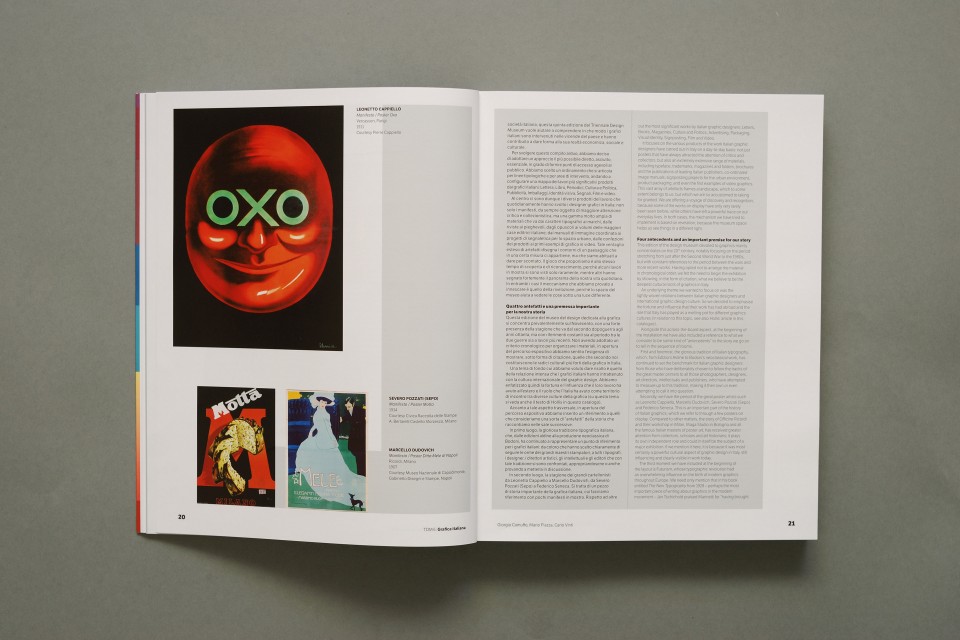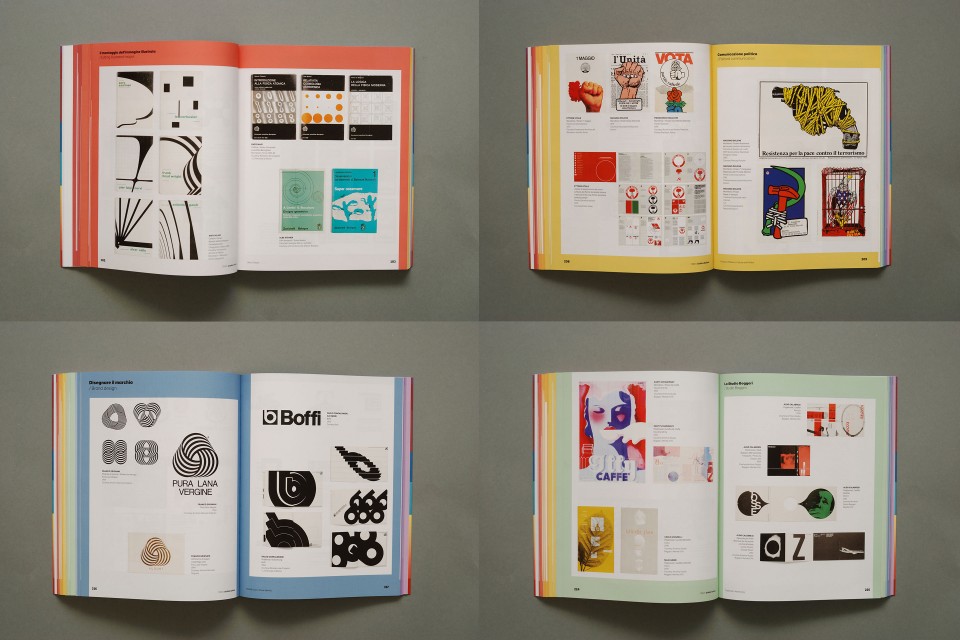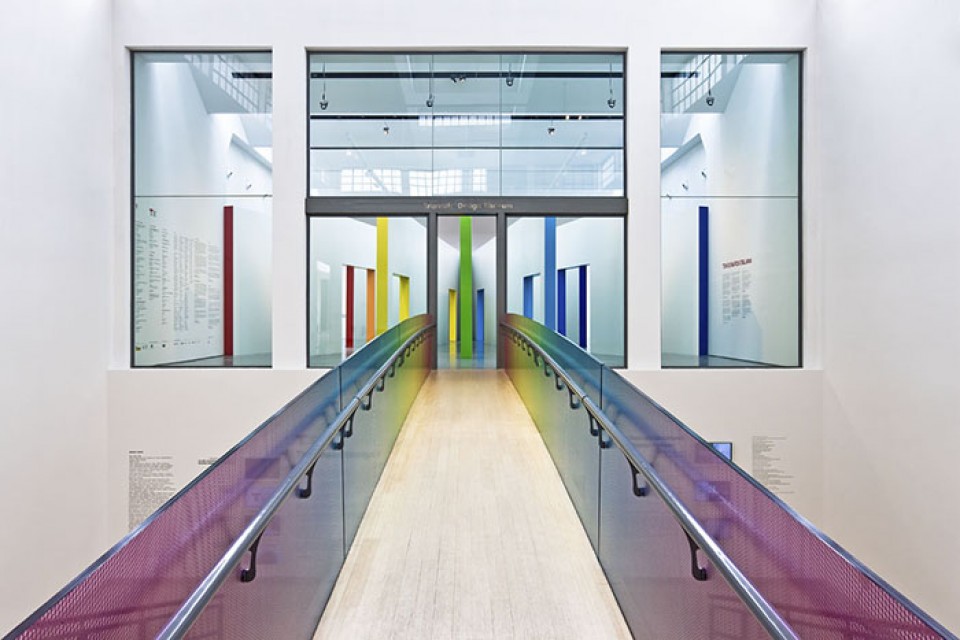 Collections
An overview of our wide fields of action
Case Studies
selected projects